Earth's Ally, a leading producer of safe and effective pesticides, will debut packaging made from post-consumer recycled (PCR) plastic this spring.
Made with recycled high-density polyethylene (HDPE), the new 24-ounce, 32-ounce and 1-gallon bottles divert recycled plastic from landfills, reduce greenhouse gas emissions and alleviate the environmental impact of drilling for virgin petroleum.
"Gardeners told us they care about sustainability, and we listened. With every product we develop, our team is committed to minimizing our environmental impact," said Scott Allshouse, CEO & President of Earth's Ally. "We're proud to be the first company in our category using PCR plastic, and that we did it without cost increases to our retailers or consumers."
PCR plastic is material that has been recycled by consumers, collected by waste haulers and re-processed for the manufacturing of new goods. It is chemically identical to ordinary polyethylene and can be recycled by consumers again.
To build consumer awareness and encourage recycling, Earth's Ally packaging made with PCR plastic will feature a "Made with Recycled Materials" embossment. To learn more, visit earthsally.com/pcr.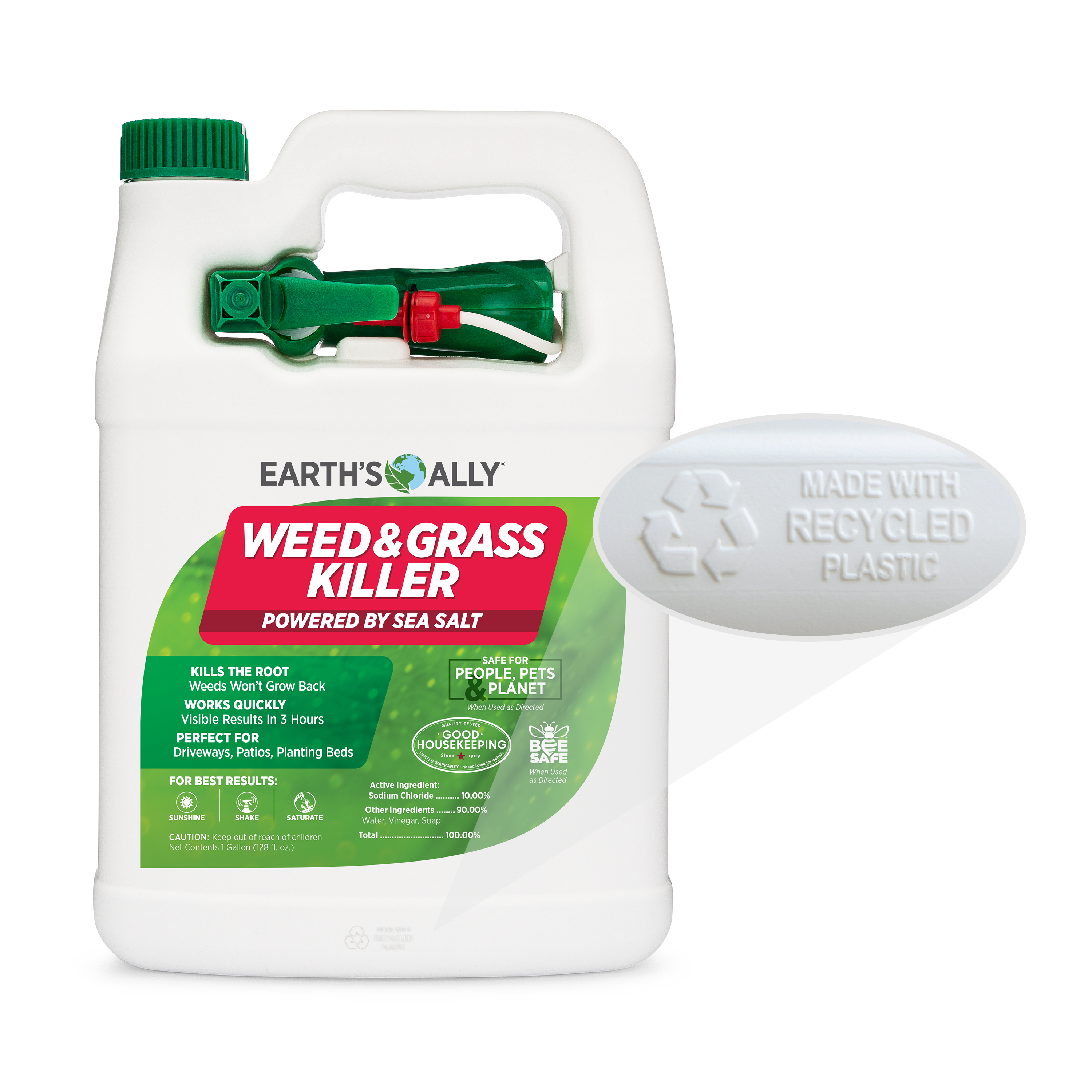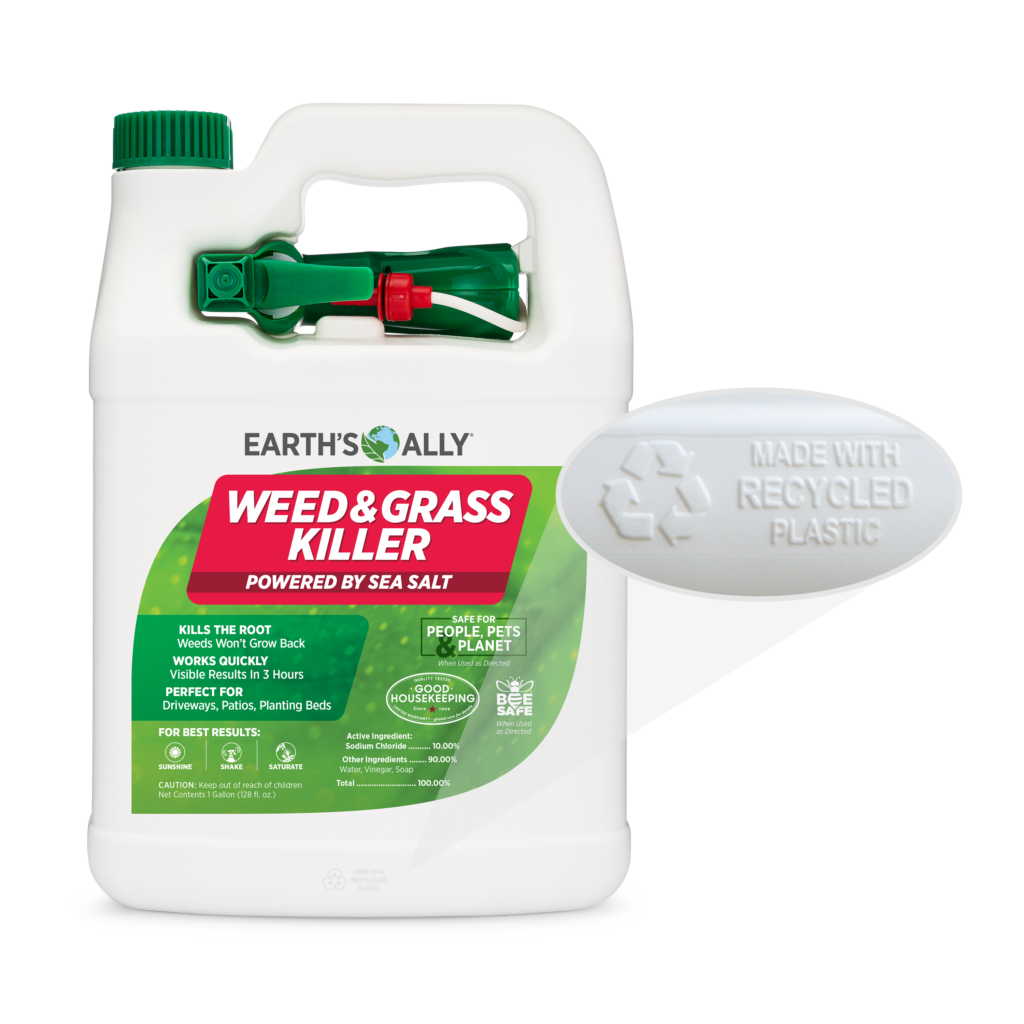 Keep Growing Your
Gardening Knowledge
Join the Earth's Ally newsletter for organic gardening tips, exclusive promotions and the latest product updates.