"Well, here's a way to handle those small weed issues without the use of harsh and dangerous chemicals. Comes pre-mixed in a very easy to use container along with an easy-to-use trigger sprayer. I like to use this around the front of my house where my water source is as it gives me a warm and fuzzy feeling that I'm not adding pollution to our ground water. it is effective only takes a few hours and you'll see a difference."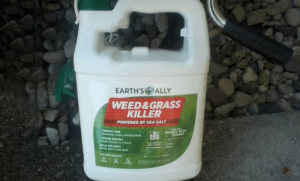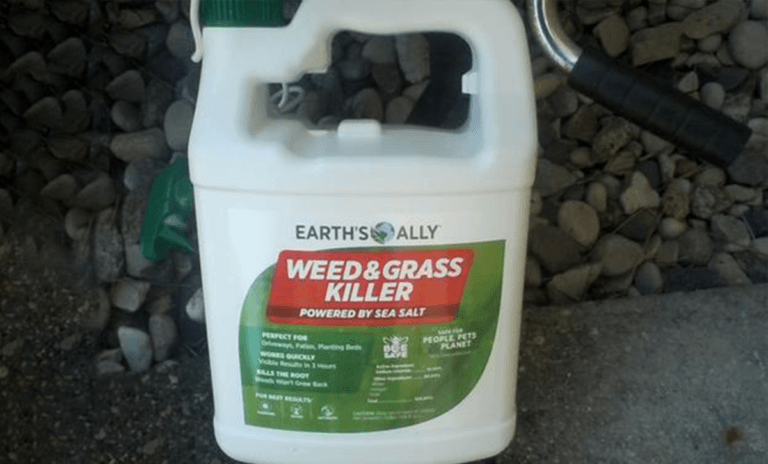 This product contains no glyphosate which is great! It's easy to use and you can choose to spot spray or broad spray. Over a period of time, I could see the weeds starting to droop. Then yellow and brown off. There's nothing better than to get rid of weeds in a safe and effective manner. Happy weeding days are ahead.
This weed killer is an environmentally friendly alternative to the popular glyphosate-based ones. The ingredients in this one are just vinegar, salt, and soap. It is a proven formula that many gardeners use to get rid of weeds. It works best during hot sunny days when the weeds absorb the cocktail. After a few hours the weeds gets white and die. It does smell vinegar but that does not bother me at all.
Keep Growing Your
Gardening Knowledge
Join the Earth's Ally newsletter for organic gardening tips, exclusive promotions and the latest product updates.