"Fighting weeds is a never-ending battle. I have an agriculture pesticide license, so I have a choice of many commercial weed and grass killers. However, the area I needed control are under my beehives and I am very careful in what I use. After a few days I checked the effectiveness of the weed killer and was happy with the results. While products such as Glyphosate, Dicamba, and 2-4,D may have achieved a higher kill rate, they are very hazardous around bees and pets. I saw an 80 to 90% kill rate of weeds and that was good enough for me. Most importantly, there were absolutely no ill effects on the four beehives."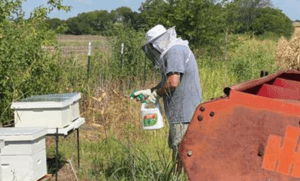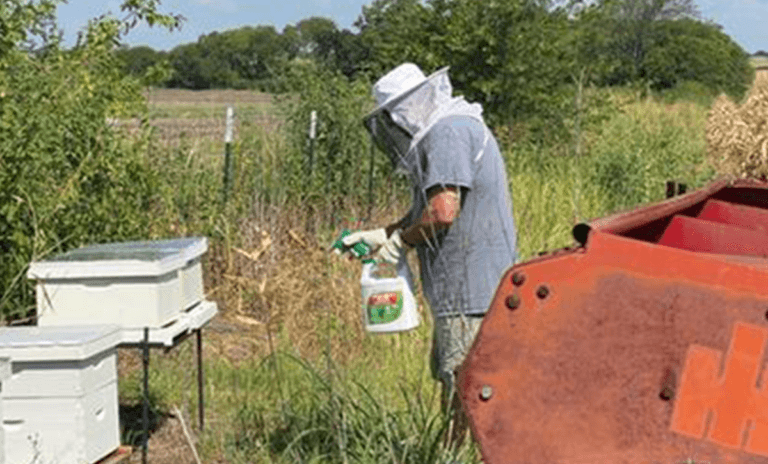 "I was skeptical at first. I had seen some talk about using more natural weed killers to keep runoff from killing bees, frogs, fish, and such but didn't believe it and frankly didn't really worry about it. But I have started noticing that the honeybees are getting few and far between and I'm seeing mostly bumblebees nowadays. So, I decided to try this stuff just to see how well it works. Boy, was I surprised! Within one day of spraying this around I was seeing total kill on most broadleaf weeds and the crabgrass and Bermuda grass were starting to die. I have never seen those other weed killers have this great of an effect so quickly!"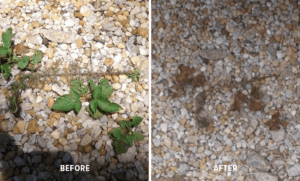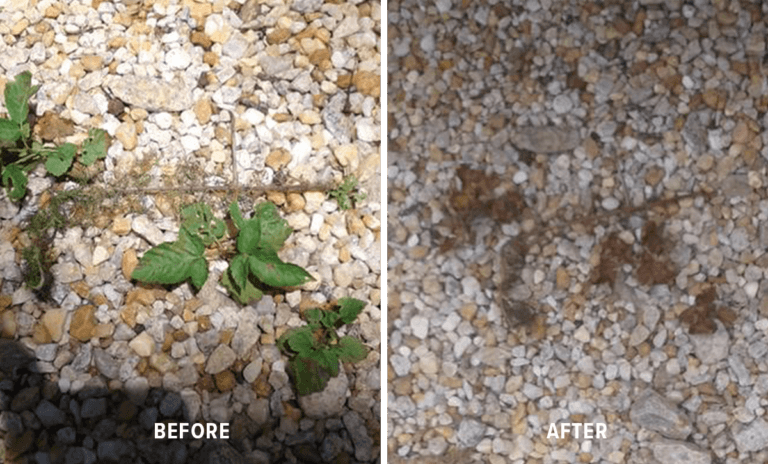 "This product caught my eye because I need and use a weed killer often in various locations of my property. This brand Earth's Ally makes this product effective and yet safe for pets and family."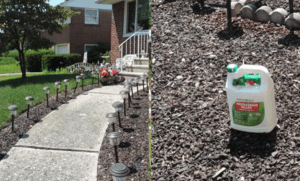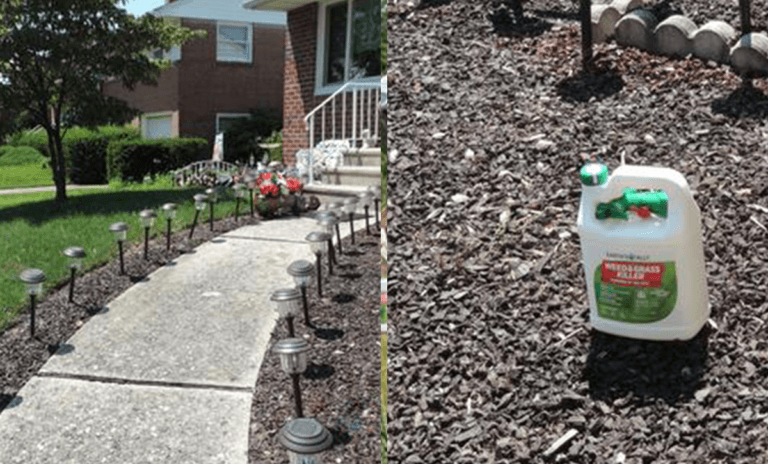 "Got dandelions? Oh my gosh, this product is for you! Our lawn is filled with dandelions, and we have been very frustrated trying to get rid of them without destroying the grass. Yes, this product is a grass killer too, but I have found that with the 2 patterns on the spray nozzle (wide and narrow), you can get enough precision to spray just the dandelion or other weeds and not kill the surrounding grass. Within 3 days after spraying dandelions, they were completely dead… An extra bonus beyond being effective is that this product is safe for people, pets and the planet---Wahoo!!!!"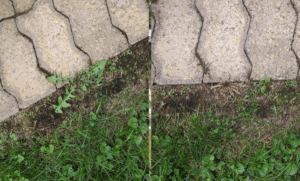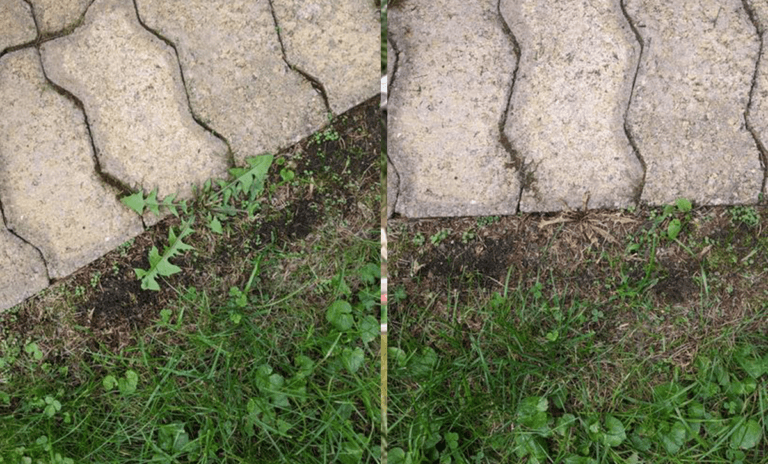 Keep Growing Your
Gardening Knowledge
Join the Earth's Ally newsletter for organic gardening tips, exclusive promotions and the latest product updates.