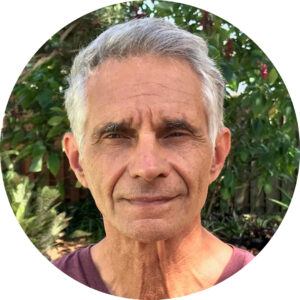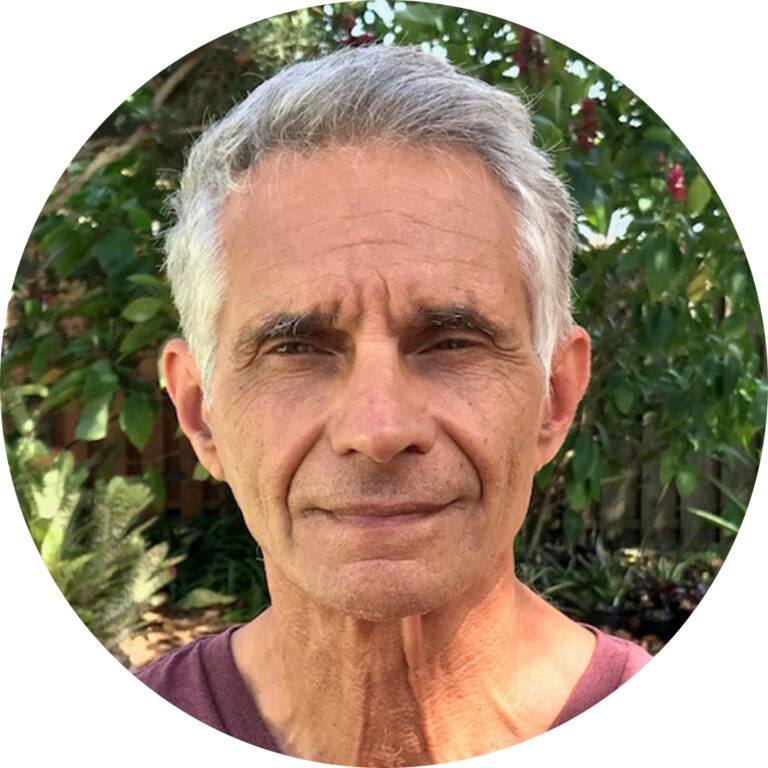 By Angelo Randaci, Earth's Ally Horticulturist
Angelo's passion for plants has led him to explore many areas of horticulture including research, grounds management, technical training, design and nursery management.
Welcome To The Garden
If you are looking for a happy place in the world, look to the benefits of gardening. Everything about gardening brings a sense of enjoyment, accomplishment, and yes, sometimes even a bit of frustration. Gardening engages all the senses. The life in your garden will take you on a journey through nature's seasonal transformations from the sight of beautiful colors and forms to inhaling intoxicating fragrances wafting through the night air. From the sights and sounds of early morning pollinators foraging for breakfast, to the touch of the soft lamb's ear leaf basking in the evening sunset. And if you grow edibles, the season ends with the taste of a bountiful harvest. You can grow food for your table and use your fresh cut flowers to adorn it, pick the leaves from your favorite herbs to brew a pot of delicious tea or create a meditation area in the mist of all that bouquet and beauty.
The garden is beneficial for body, mind and spirit. Gardening can improve a heavy mood, dissipate feelings of anxiety, lift depression and reduce stress. Gardening is good for mental health. Working in the garden helps to burn calories, while giving your arms and leg muscles a workout. In this time of social distancing, the garden becomes a place of refuge, a place of solace, and a place of excitement as you witness your plants producing food, flowers, medicine and love.
When you include organically grown veggies and fruits into your landscape you will eat healthier knowing your food is toxin free. Your food goes directly from garden to table, eliminating any questions about how it was handled or where it has been. The fresher the food, the higher the nutrient value. And for your body a bit of sun exposure is a natural way to increase your vitamin D and calcium levels to build strong bones and an efficient immune system.
If you are a novice and want to know how to jump into this healthful hobby here are a few tips and tricks to begin your horticultural therapy journey.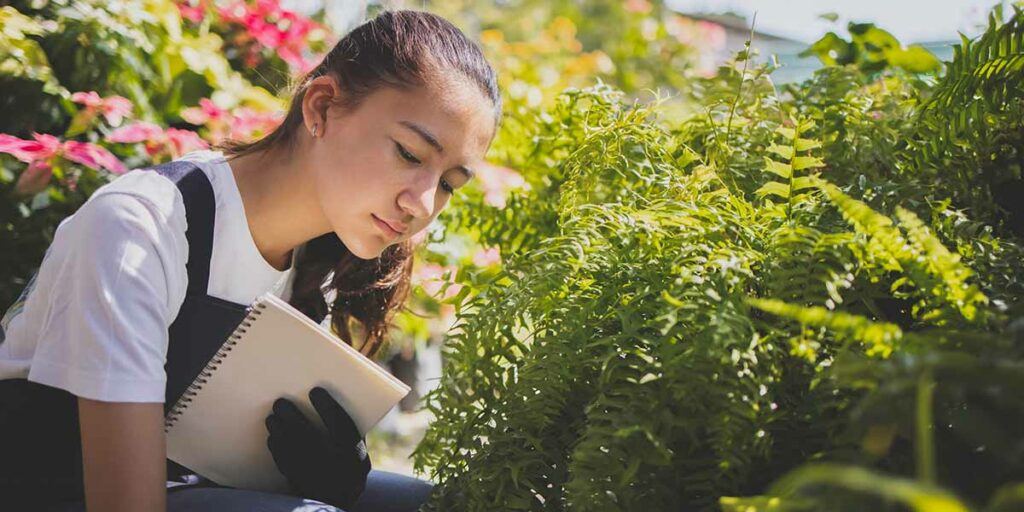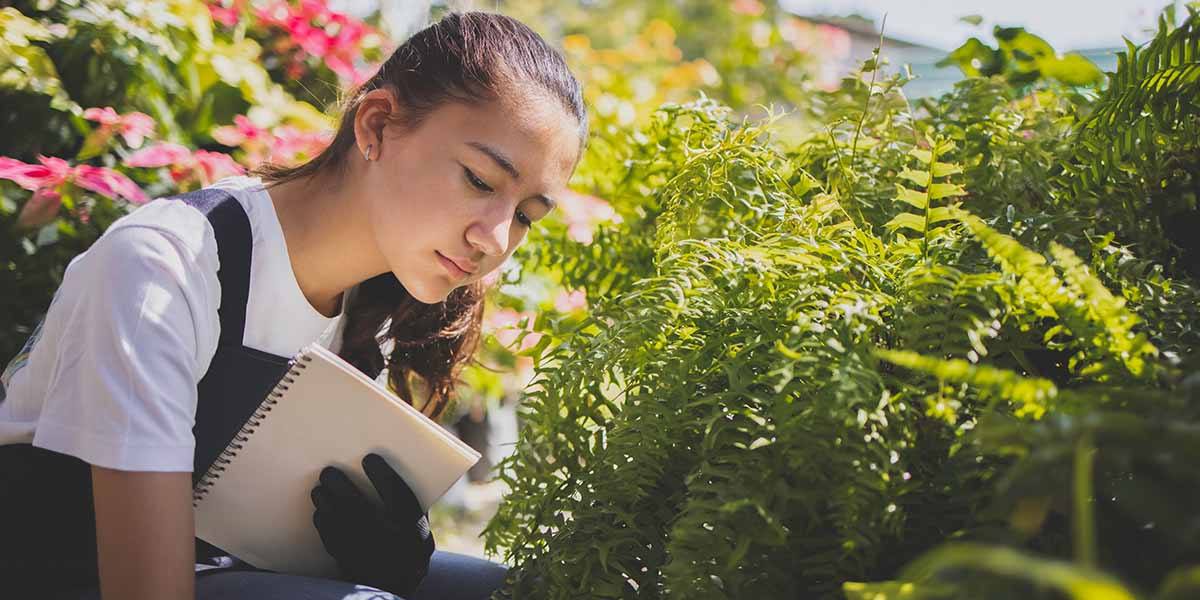 Document Your Journey
The first step is to obtain a notebook to use as your garden journal. Get in the habit of jotting down your observations, ideas and plans. Have design ideas? Thinking of specific plants that excite you? What type of garden do you want to create? Is it a mixed border of ornamentals, a garden of all veggies, or veggies, herbs and ornamentals intermixed? Record information such as what was planted and when. Include your successes and failures as well as notes on improvements to make next growing season. Keep a record of what worked, what didn't, and what you want to change.
Scouting
Become a scout in your own yard. What are you scouting? You're looking for the perfect location for your garden. Take note of your property's orientation. Scout out north, south, east and west. This will help you decide where to start your garden. Gardens do best when receiving at least 6 hours of direct sun daily. Do you have an existing landscape that needs to be reshaped, taken out or significantly changed? Are there existing trees or shrubs blocking your sun exposure?
Make A Plan
Draw up a few simple sketches of your property adding the plants and the placement of each specimen (this can go into your journal). Remember to place taller plants towards the back of the garden and shorter plants closest to the front.
Start Small
If you are unsure about how you want to proceed then start small. Before you tear up your entire yard and live to regret it, small is a good place to begin. Set yourself up for success right from the beginning. Consider starting with a raised bed or consider planting a container garden. Try a simple window box garden or grow some kitchen herbs on a sunny windowsill. This gives you an opportunity to decide if gardening is right for you.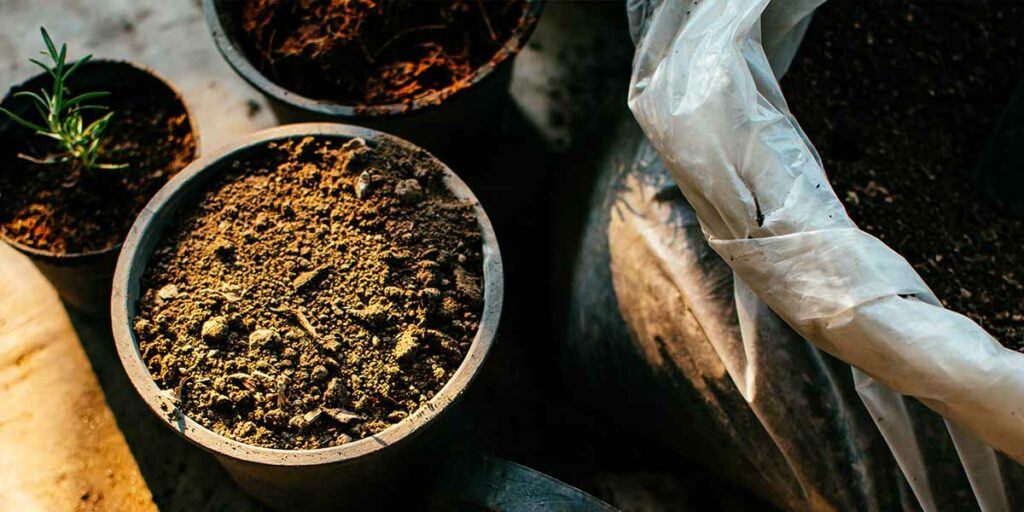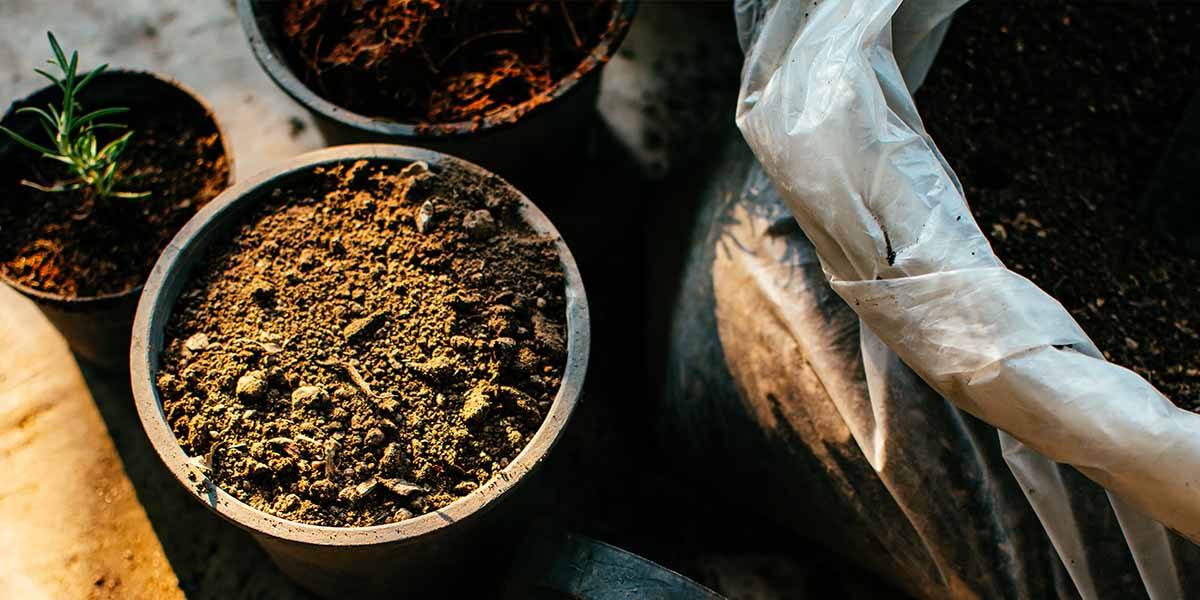 Amend the Soil
Gardens do best in well-drained soil with plenty of organic matter. This step is really the key to success. If you are unsure of your soil composition, you can submit a soil sample to your local extension office for testing.
Mulch
Mulching the soil around your plants is important for a number of reasons. A good healthy organic mulch adds organic matter to the soil as it decomposes. It feeds soil microbes, keeps the soil from completely drying out, will keep weeds at bay, and helps conserve water.
Plant Selection
There is a bit of a learning curve when first becoming acquainted with plant selection. The gardeners anthem is "right plant in the right place". How will you know what plants grow best in your climate? You can join a gardening group, read gardening books, watch YouTube videos from local experts and thumb through plant catalogs, they contain a wealth of information including plant placement, growing conditions and helpful tips. Choose plants that are easy to grow and easy to maintain. Enjoy your successes and learn from your failures.
Tools
Invest in good garden tools. I've had the same pair of pruners for over 25 years. I keep them clean and sharpened and put away when finished with the day. Good garden tools are a pay off in the long run. For example, all the parts of the pruners are replaceable so the initial cost diminishes over time. Purchase a holster to hold your pruners while working to keep them in top shape. Adjustable knee pads and pads to kneel on when you have to get down on your knees will make planting and weeding so much easier. You'll also want to buy a good shovel, hand trowel, rake, weeding tools and a good pruning saw. And to make it easy to find your tools once you've laid them down in the garden, paint the handles a nice bright color that makes them easy to spot.
There are many health benefits to gardening and perhaps the greatest benefit is that gardening brings people together. Gardening can either be a solo endeavor or a social group activity. Whether family members or friends from your local garden community, gardening is a great way to interact with people in your neighborhood by sharing ideas and plants. Share your experience and stay connected with the #EarthsAlly community on Facebook, Instagram and Twitter.
Keep Growing Your
Gardening Knowledge
Join the Earth's Ally newsletter for organic gardening tips, exclusive promotions and the latest product updates.