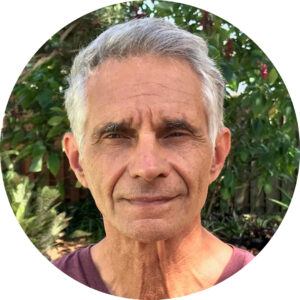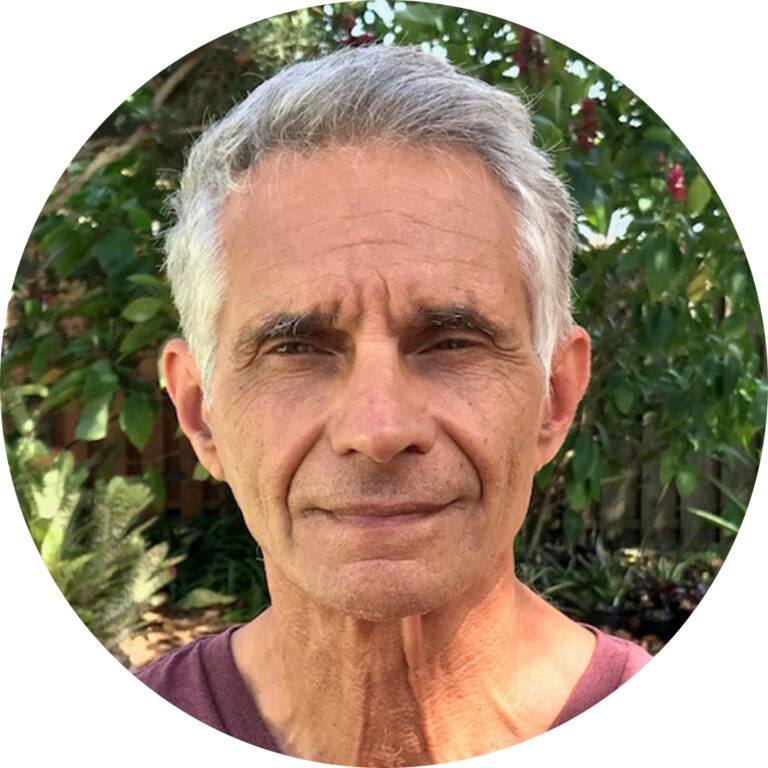 By Angelo Randaci, Earth's Ally Horticulturist
Angelo's passion for plants has led him to explore many areas of horticulture including research, grounds management, technical training, design and nursery management.
Combining the principles of indoor plant culture with interior design lends itself to numerous decorative styles and choices when designing your own indoor plant displays. With many decorative motifs, your first task is to determine your personal favorites. You can be a creative adventurist trying new styles or combining eclectic pieces to create your own style. You can go over the top or design an understated composition allowing just one or two accent pieces to carry the design.
The arranging, placement, and setting of flowers and plants is an art. It will call on your sense of style, whatever that may be, and becomes an authentic expression of who you are. Highlight your own artistic expression as you define your personal parameters.
Every plant design has two main components. Lighting and setting. When you begin your design first consider the lighting you will be working with. Lighting affects the positioning of your plants to optimize elements of design and for their daily health.
When scouting your home for the best places to grow plants take a wide-angle view of the entire area not just where the plants will be displayed. Look at the surroundings, the color of the wall or window treatments, the background, containers, accent pieces, and potential growing conditions. Start slow with just a few simple plants in pots or jump right in and fashion a conservatory setting overflowing with all shades, shapes, and sizes of greenery. Your plant palette will evolve as you consider plant form, leaf size, leaf shape, leaf color, leaf texture, flower size, shape, and color.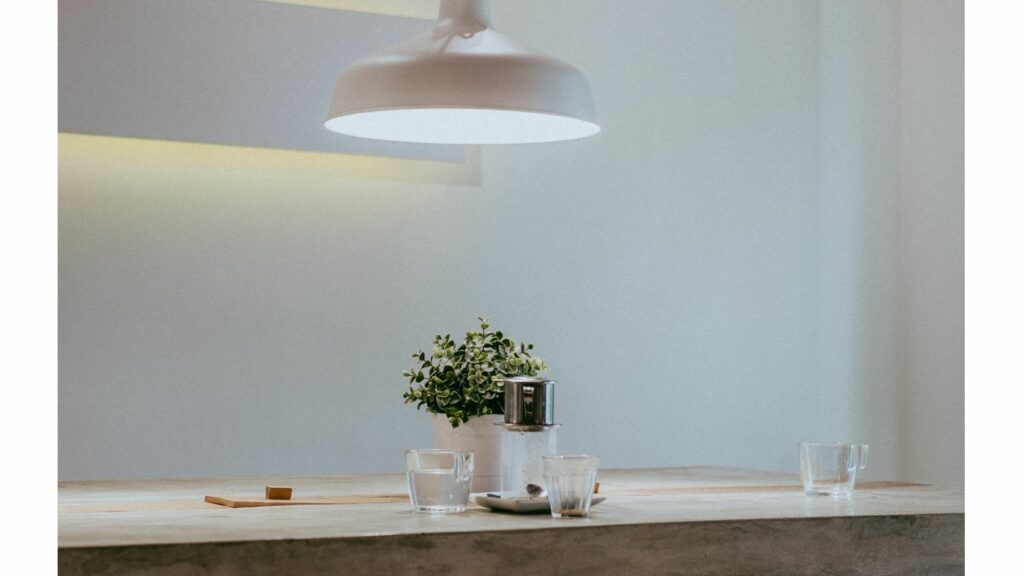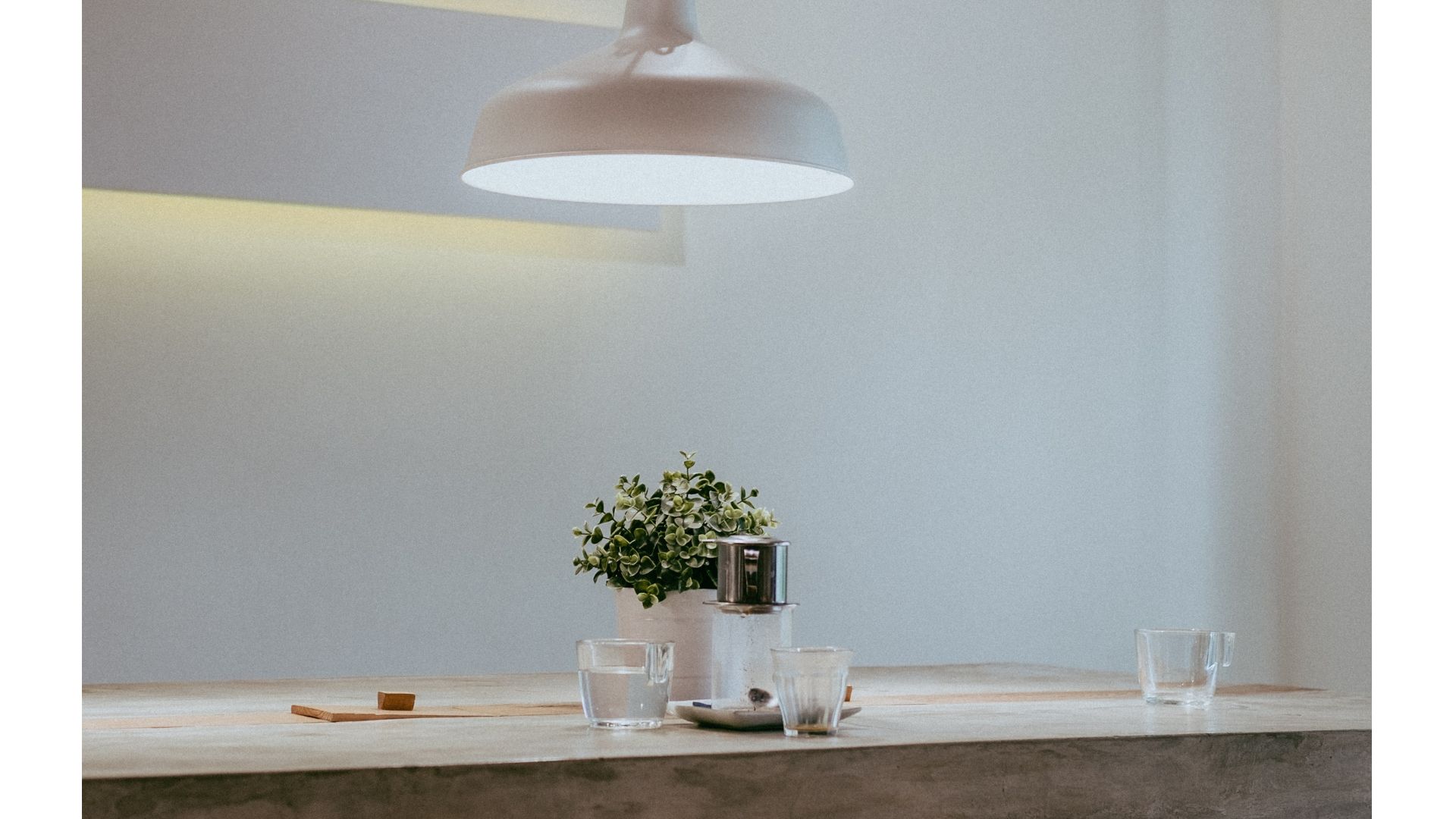 Lighting
Lighting is an essential element in interior design. Lighting changes and even transform a space. The right lighting can lift mood, inspire productivity, and either motivate or sedate. Think of the different types of light you see at varying times of the day such as early morning, mid-afternoon, or dusk, and the emotions the light evokes. Think layered illumination, with each room in your home relying on a mix of lighting, both natural when possible and artificial where necessary. Soft, ambient artificial lighting or direct sun exposure can support a plant-scape design in most homes.
Light can simultaneously create both a contrast and a connection between living plants and the display of inanimate objects surrounding them. It's one of the interesting tools of artistic accent. It can highlight the distinction between the areas of the room having natural light with the ones in need of artificial accompaniment. The dark corners of a room, lit to fashion a garden space, can add an additional element to your design, the play of light itself. Without the darker, quieter moments, even in an indoor garden, everything can become flat. The delicate interplay between light and dark generates a special draw.
Tip:
You can purchase an inexpensive light meter to help you determine the amount of light in your display area. Many meters will also display moisture in the soil to help with watering.
Design Styles
Each period in modern history has its own signature design motif. Art Deco is well known, or Country Style reminiscent of small-town life. Modern and Mid-Century Styles are both very popular. The inspiration for a decorative motif begins with the components of a particular style.
A country style attempts to bring the garden into the house by using a kaleidoscope of color, with accents and contrasting colors and patterns. To duplicate this motif, you can find patterns and inspiration in wallpaper, curtains, furniture, wall decorations, and accent pieces. Since color is extremely important in the country style, plants are selected to complement the patterns already established in a room. Dried flowers are often massed together with live plants to create a crowded effect resembling a well-stocked country garden.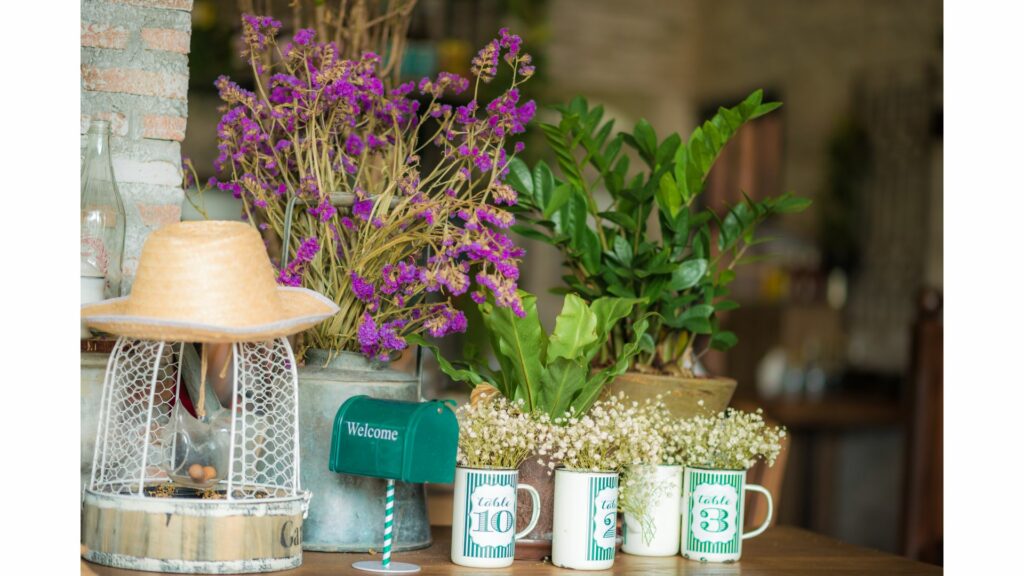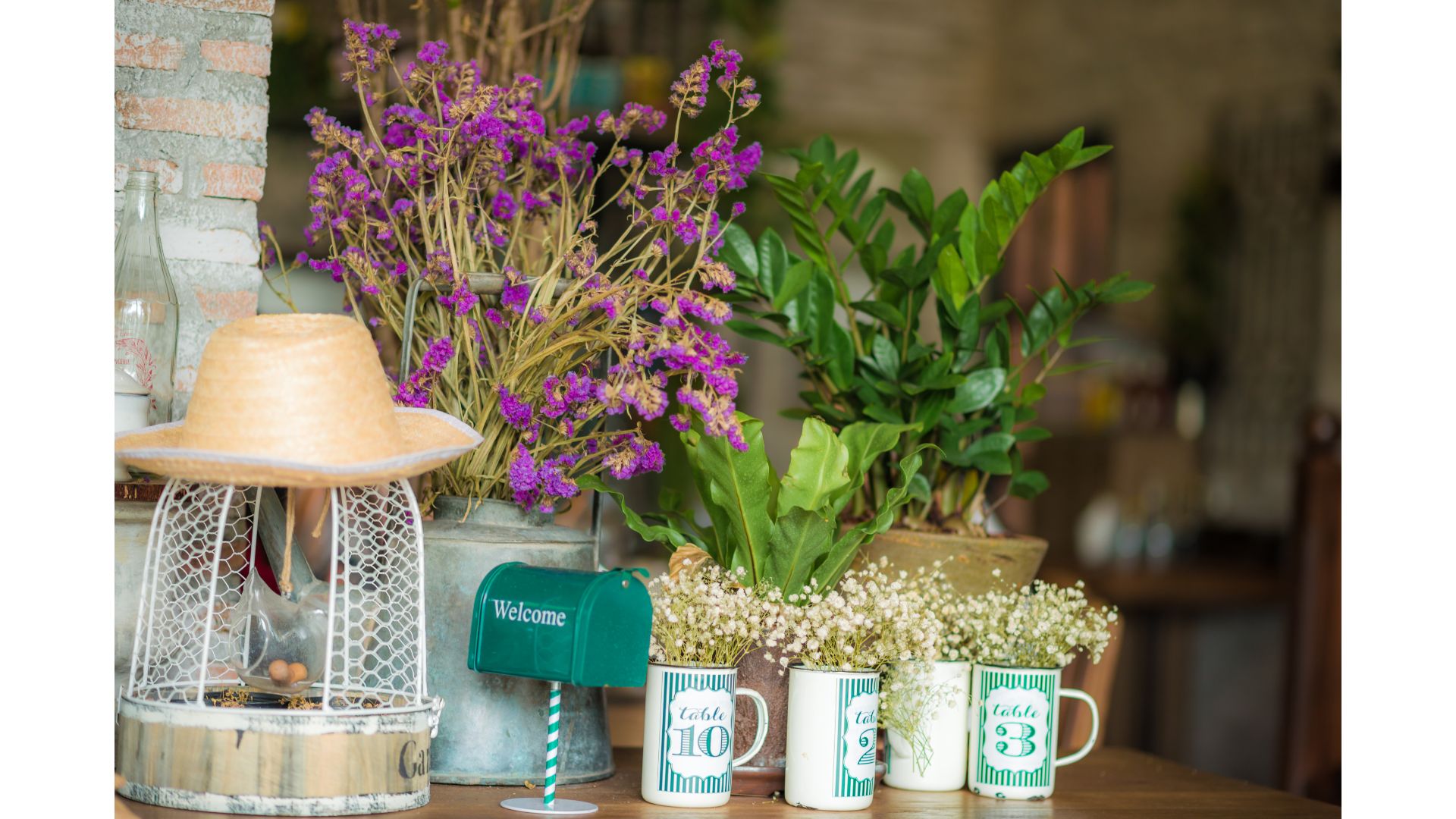 The Art Deco design style popular in the 1920s and 1930s involves the use of strong geometric forms with monochromatic colors with bright reflective surfaces. Plants are selected with a strong outline to complement the hard lines and solid forms used in this style.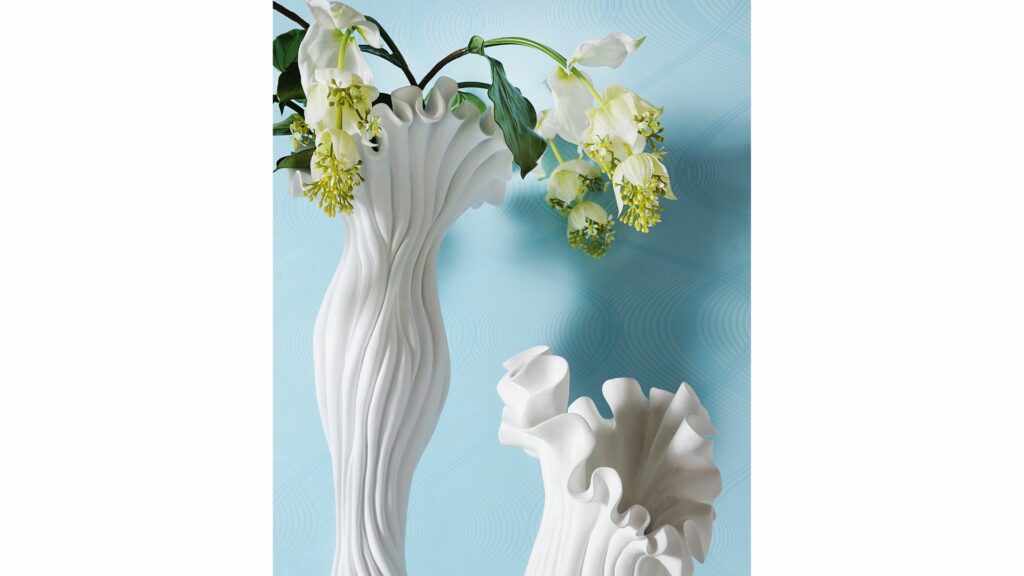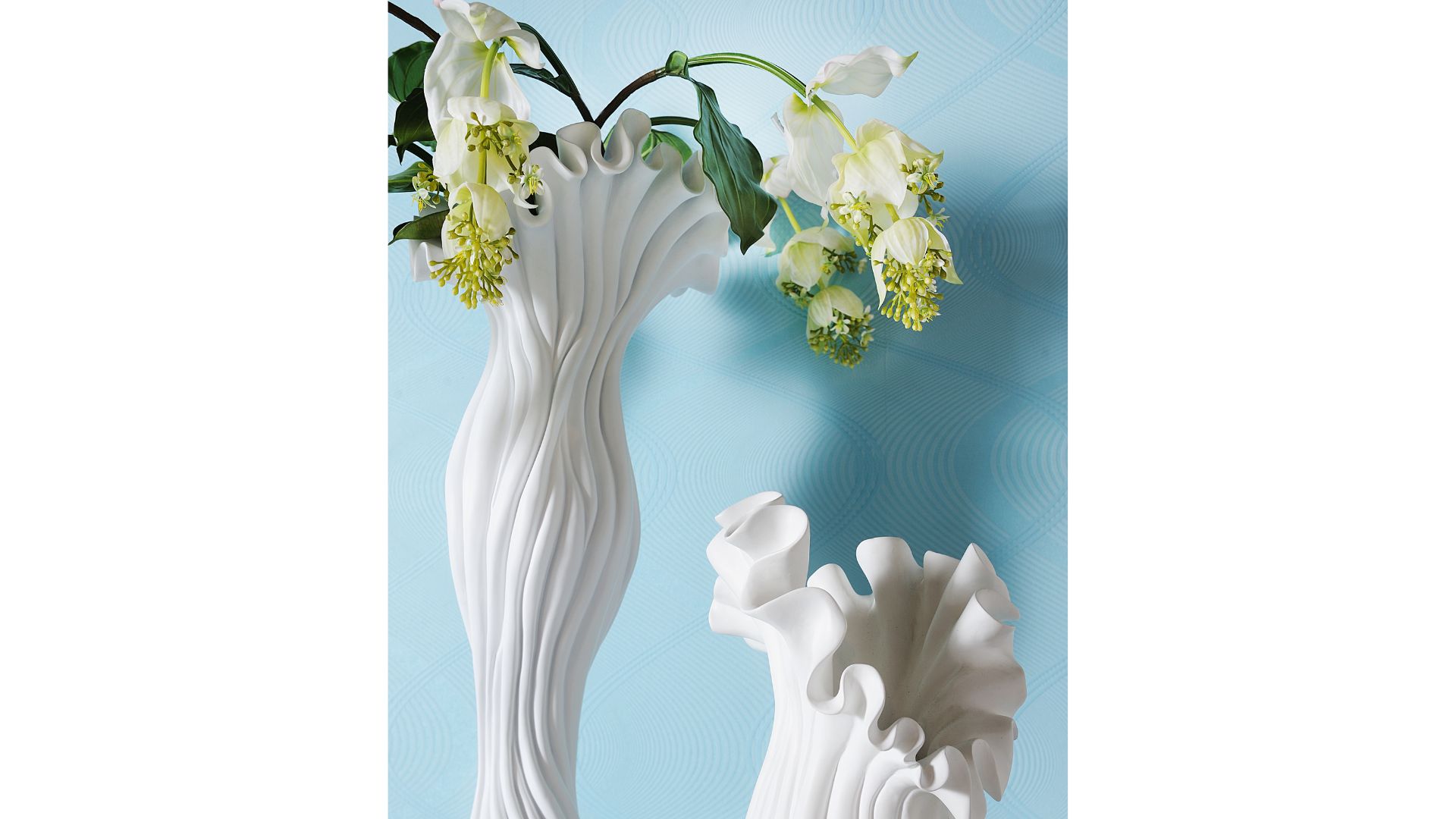 Modern design spaces are open and free from clutter with a priority on functionality over fashion. Plant displays in a modern style incorporate eco-friendly, practical, and functional elements in neutral colors. To harmonize with other modern design elements in the home, plant displays blend in utilizing clean lines in a monochromatic color palette.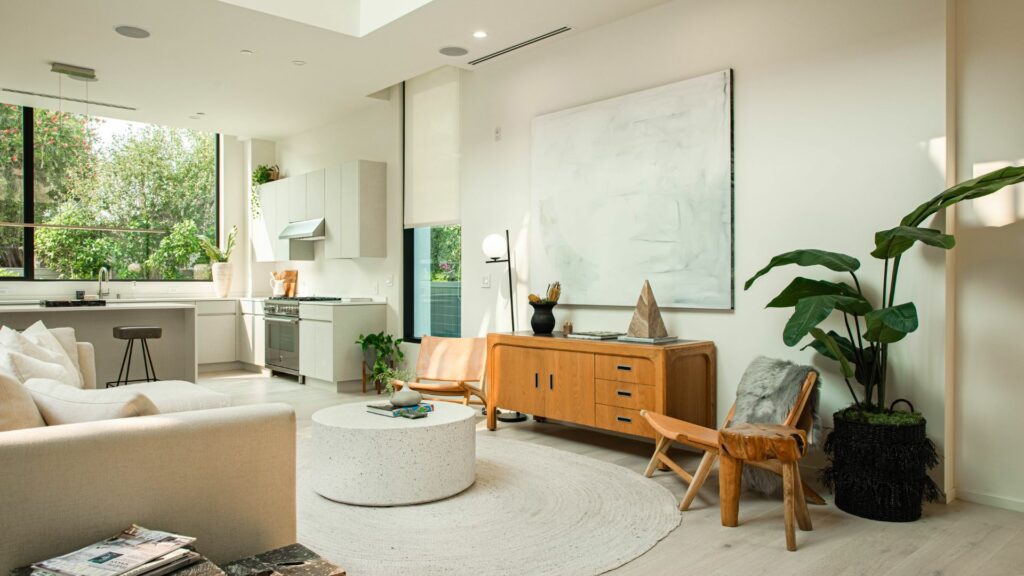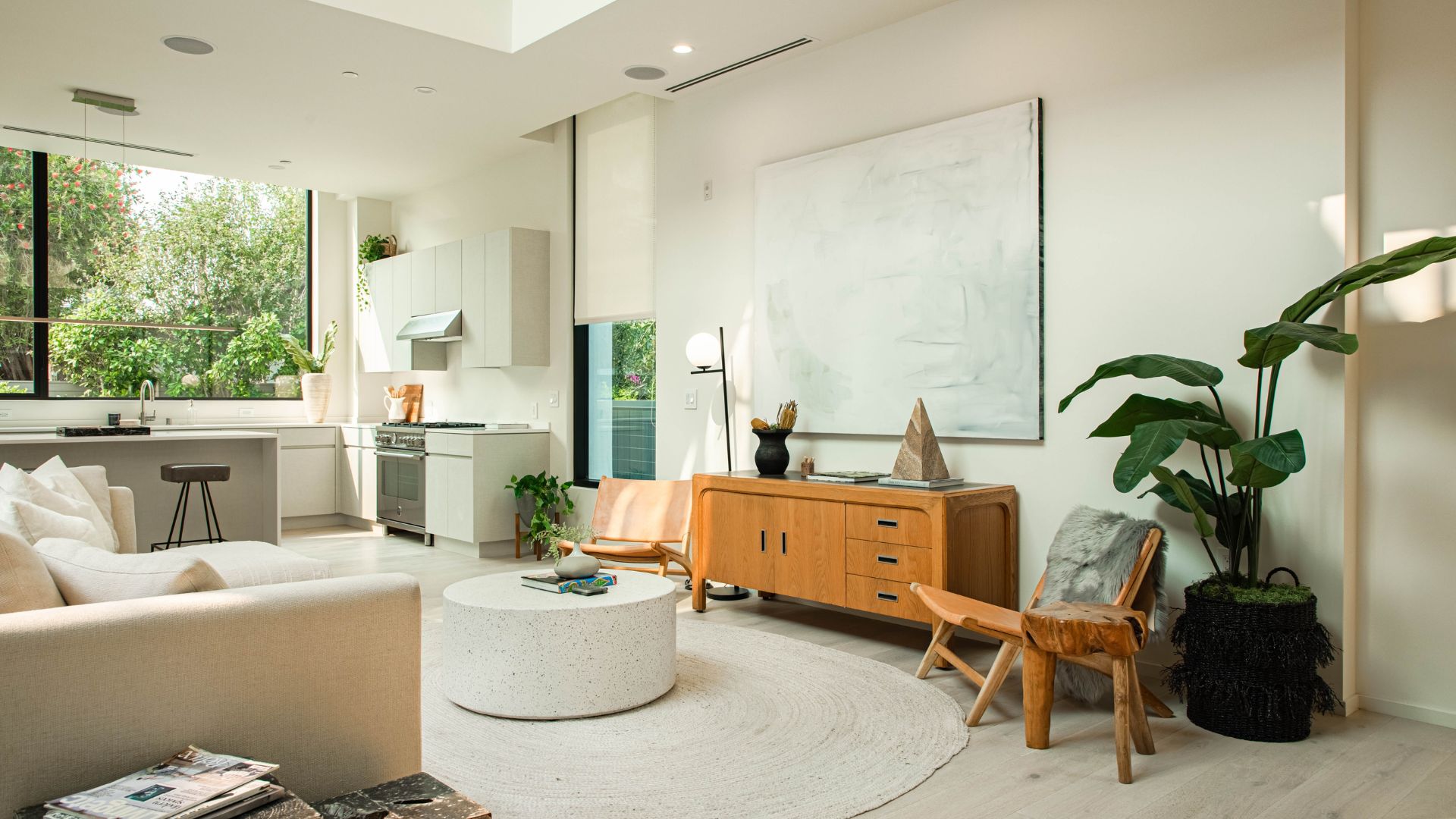 The eclectic style blends different styles and motifs together to create a unique aesthetic. While the styles mentioned above are rather specific, the eclectic style lends itself to initiating unique designs while still maintaining traditional design practices. An eclectic plant display could bring in lots of color in one arrangement while using a stylized monochromatic combination in another. The eclectic style includes an array of plants in different-sized and colored containers, anything and everything from country to modern.
Ideas for Plant Displays
The arranging, grouping, and positioning of plants is a matter of taste with no hard-and-fast rules. But always keep in mind the life and health of the living plants. Don't forget to always place these priorities at the top. The attributes of houseplants; form, color, and texture can be reinforced by the type of display. The colors of containers, for instance, can hold a grouping together.
Be Creative
Containers can be expensive. A trip to your local thrift store may uncover many treasures. Galvanized buckets, kettles, watering cans, and glass and enamel bowls can take on a new look when used imaginatively in your plant displays. Below are some ideas for creative and unusual plant displays.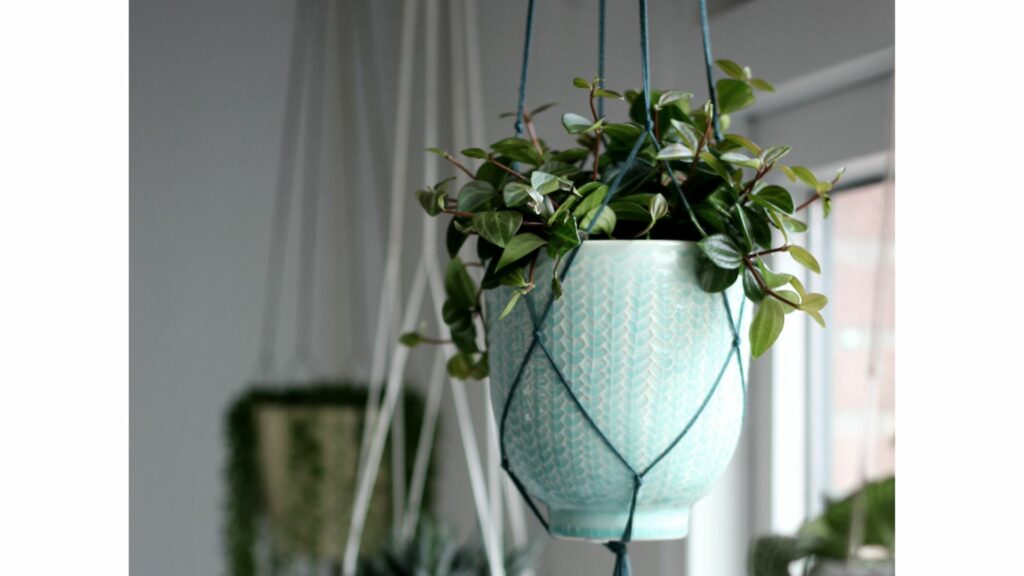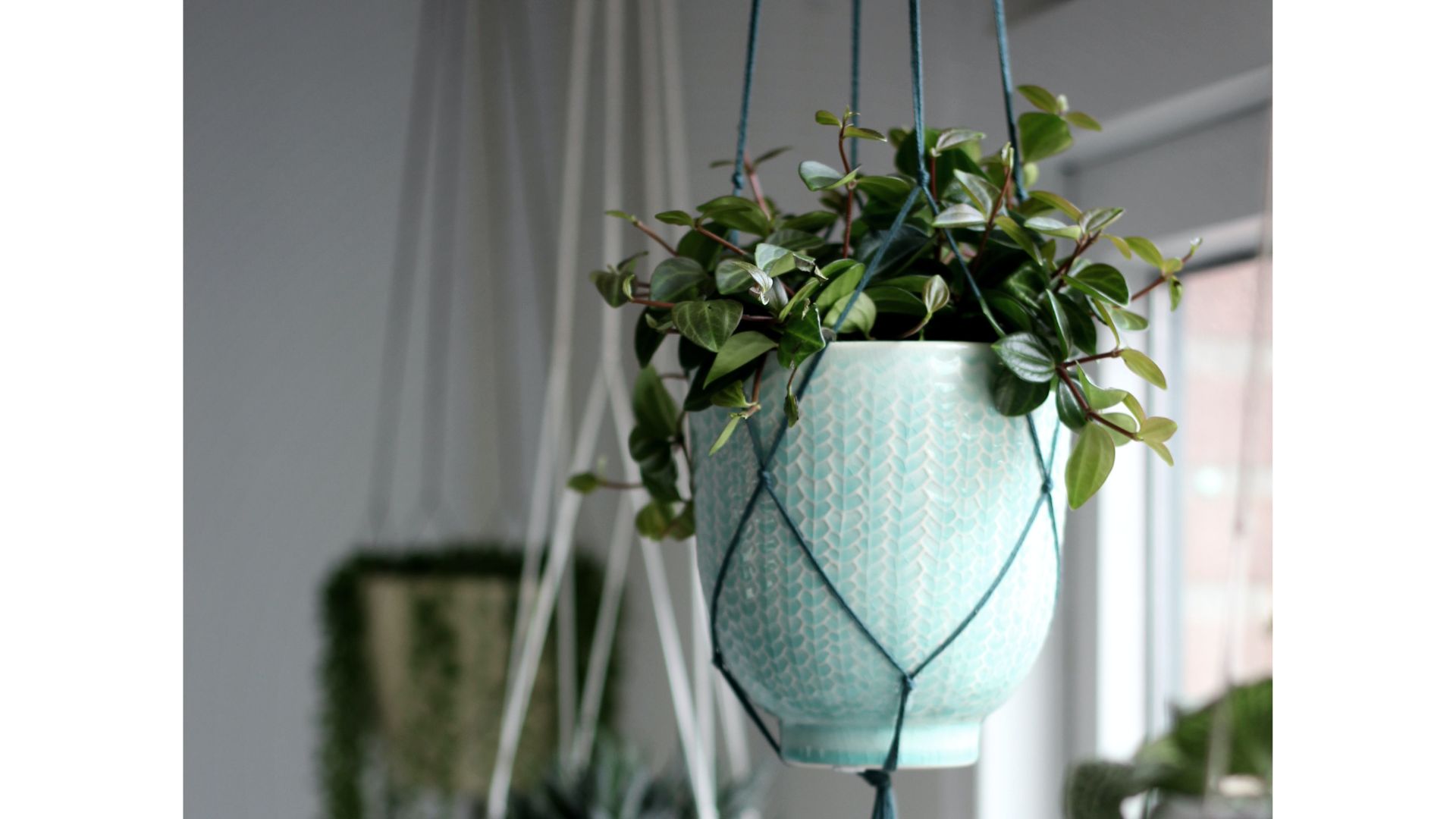 Hanging Indoor Plant Displays
Suspending plants on hangers add a touch of artistic style while conserving valuable floor and shelf space in your room. Depending on your interior style, you can go with metal frame hangers for a modern look, macramé hangers that were so popular during the 1970s (but making a comeback), chain, ceramic, or clay. For a natural, rustic-looking display try hanging plants on a wooden branch suspended from a ceiling.
Tips:
Think about how you will water and maintain your plant. Place your plant at a height that will provide easy reach for watering, pruning, and checking for disease and insect problems.
Plants can be messy. Boston ferns drop foliage daily and will need to be cleaned. Don't place them over tables or shelves where cleaning debris will be challenging.
Some trailing plants such as philodendrons are toxic to humans and pets. Do not place them where shedding foliage can be consumed. (Related: 10 Houseplants That Are Safe for Cats and Dogs)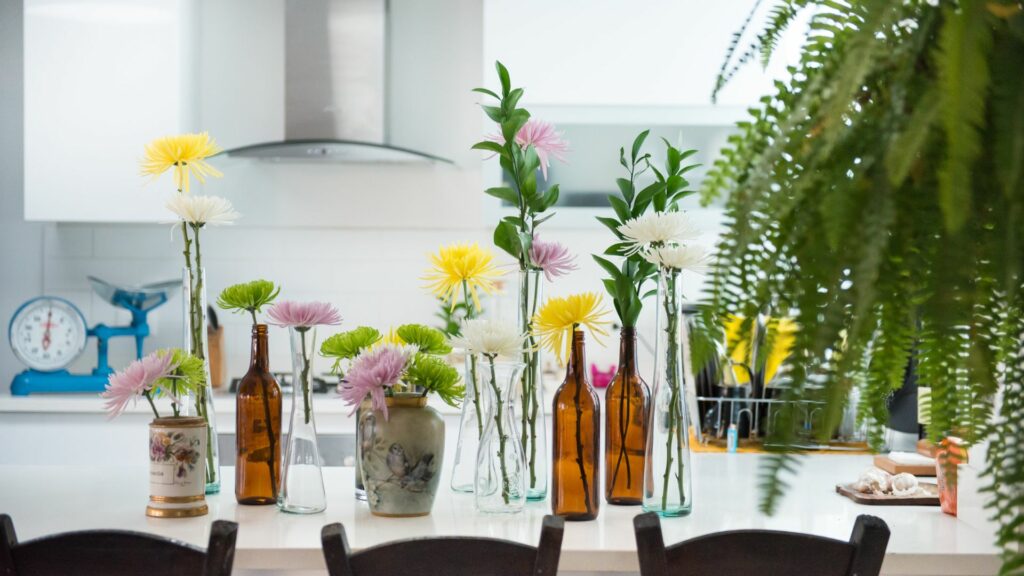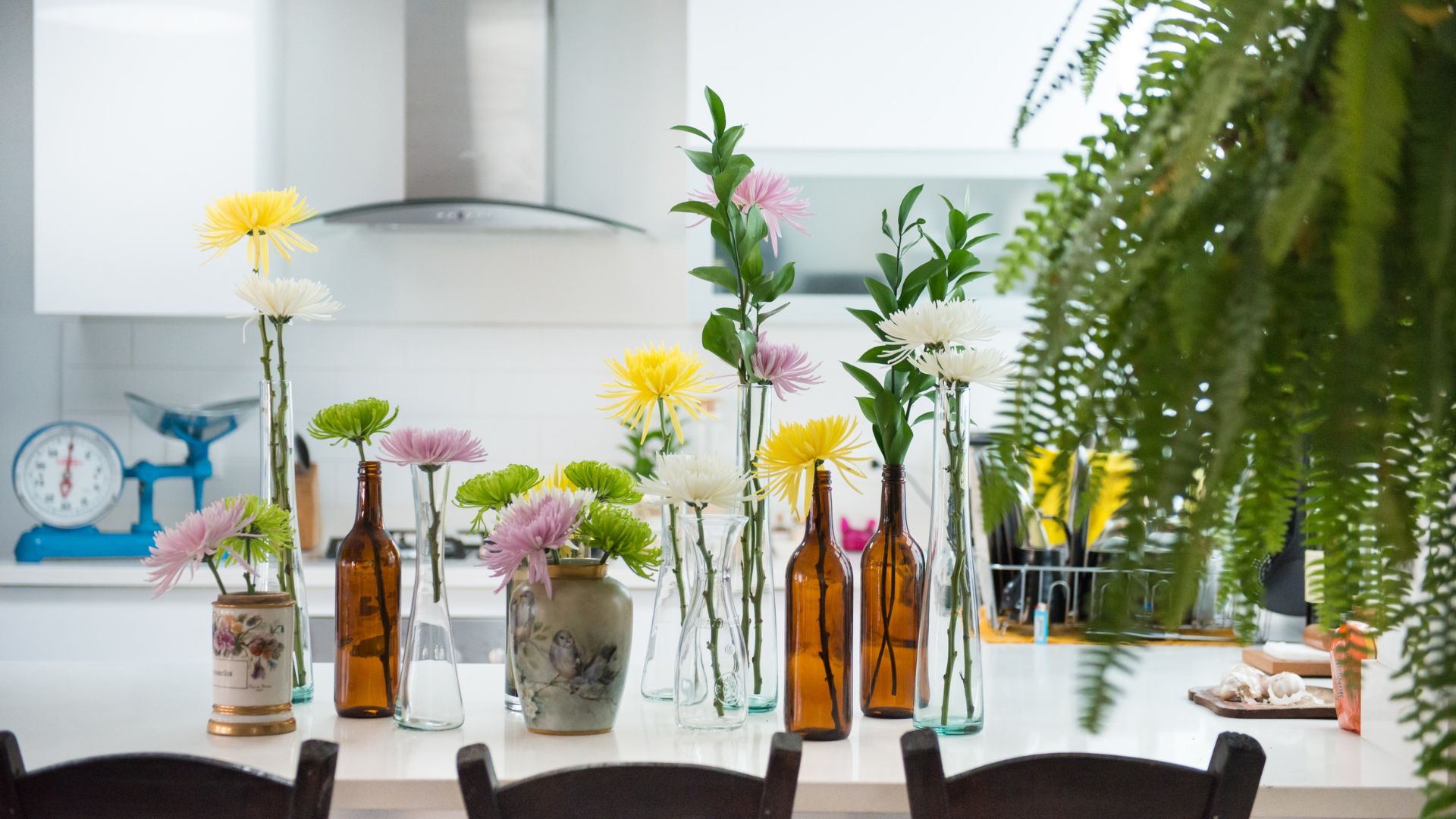 Glass Container Indoor Plant Displays
A unique method of displaying plants is growing them in glass containers. Many houseplants will root and grow in water indefinitely if you provide the necessary environment. One of the main advantages of growing plants in water (hydroponic) is that it eliminates the worry of when and how to water your plants. Another advantage is that you can travel for long periods of time with confidence knowing that your plants won't dry out while you are gone.
Maintenance is easy. Tap water will be adequate in most cases but unchlorinated water is best. Change the water regularly, once every few weeks or so, or when the water looks cloudy from any roots or bits of leaves die off in the water. You can add a few drops of houseplant fertilizer diluted to a quarter of strength once roots have formed.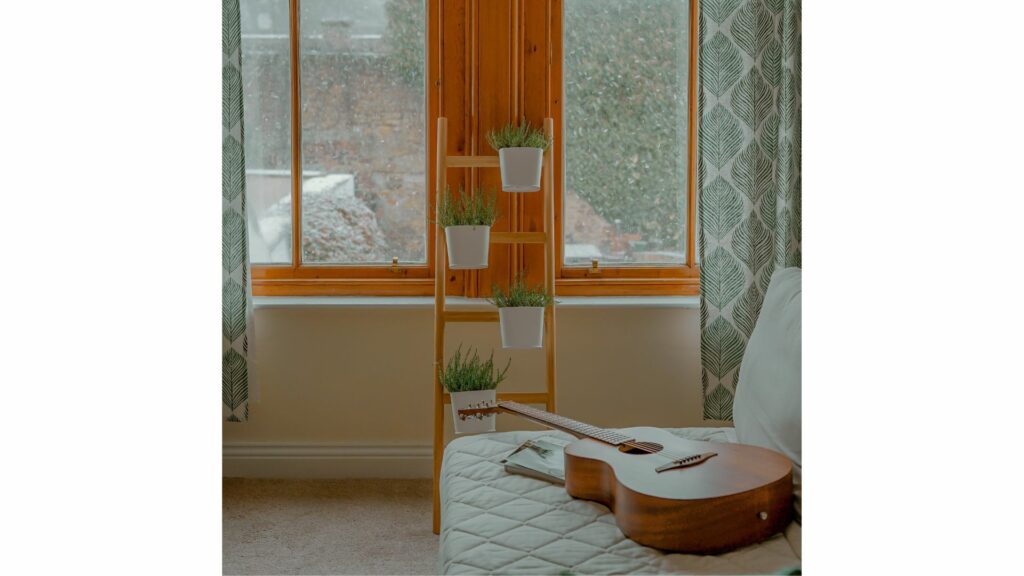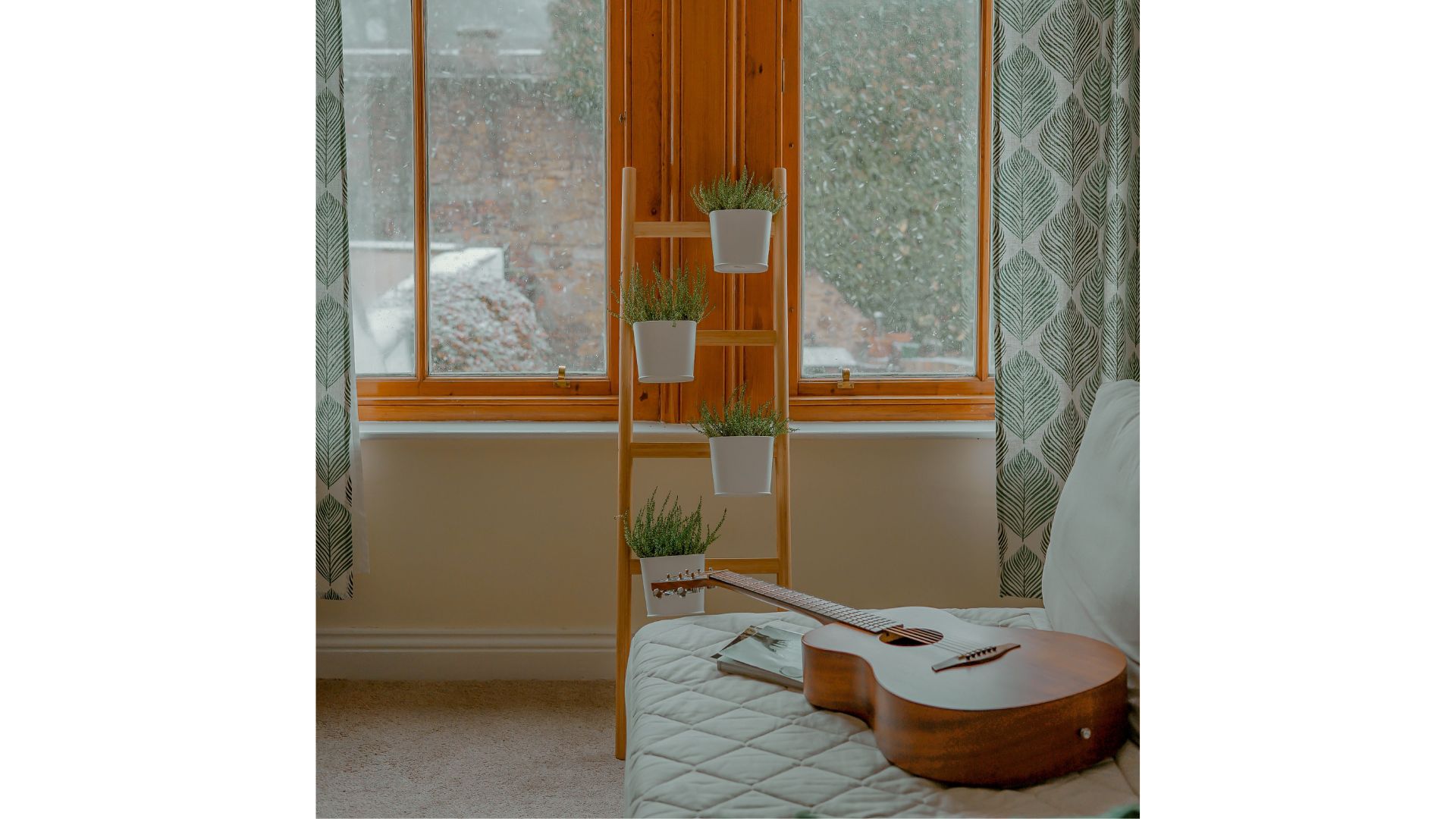 Wooden Ladder Indoor Plant Displays
A simple folding wooden ladder is ideal for plant shelving. Wooden ladders are easily moved and the multiple stair-step shelves allow for even lighting on all levels.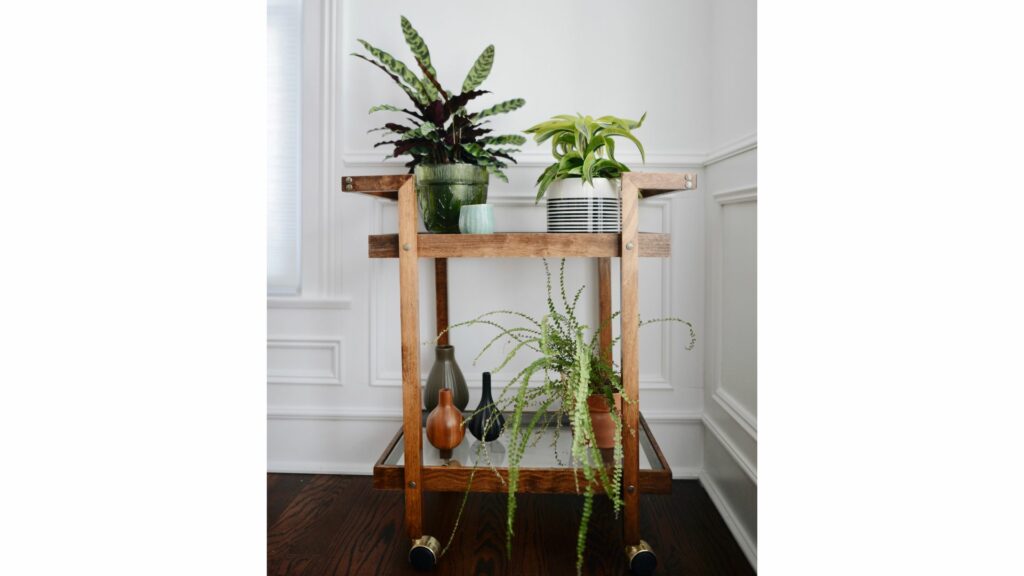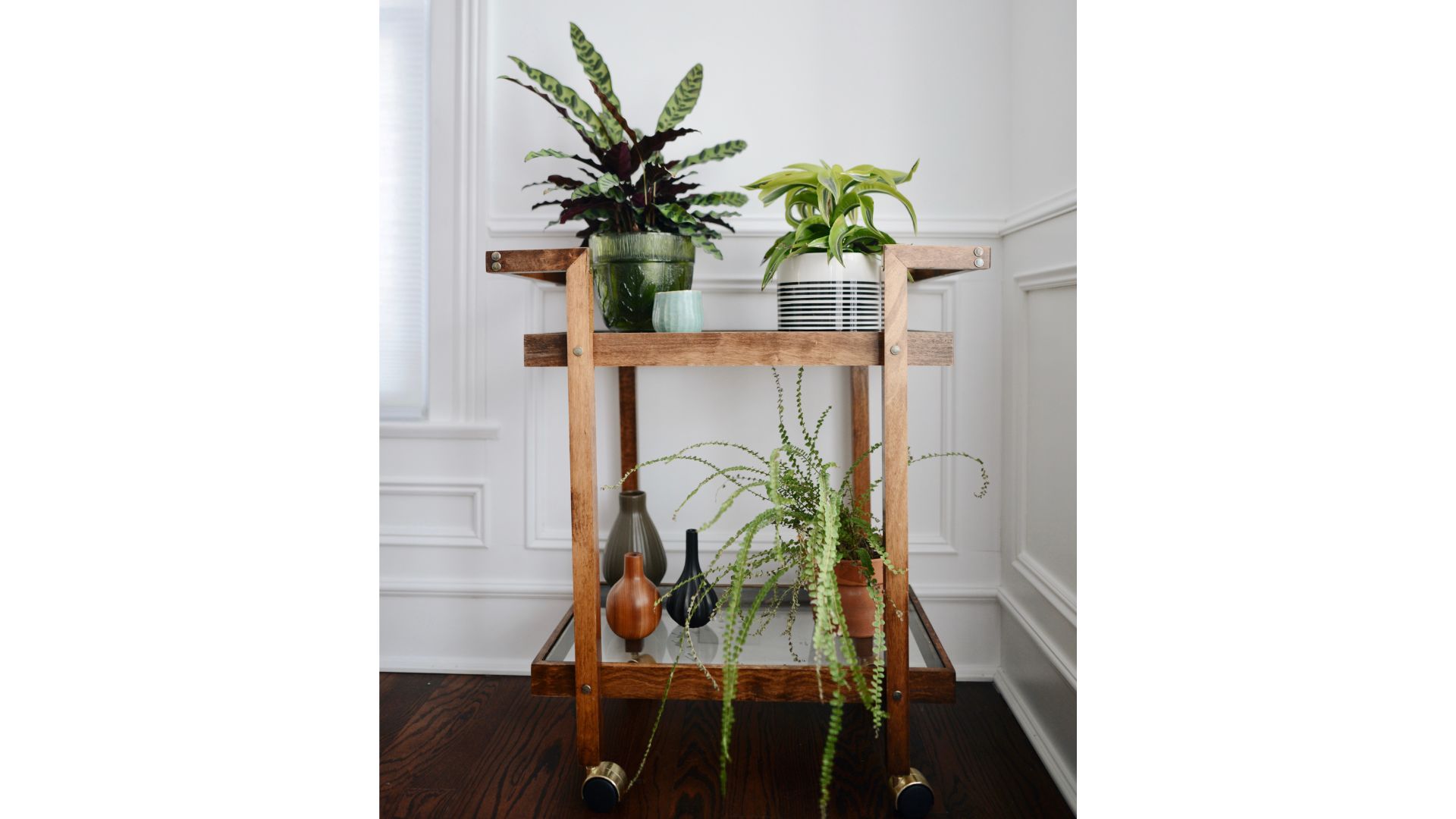 Vintage Bar Cart Indoor Plant Displays
A vintage mid-century wooden bar cart makes a classic versatile plant stand although bar carts made of other materials work just as well. They will create an interesting element in any room of your home.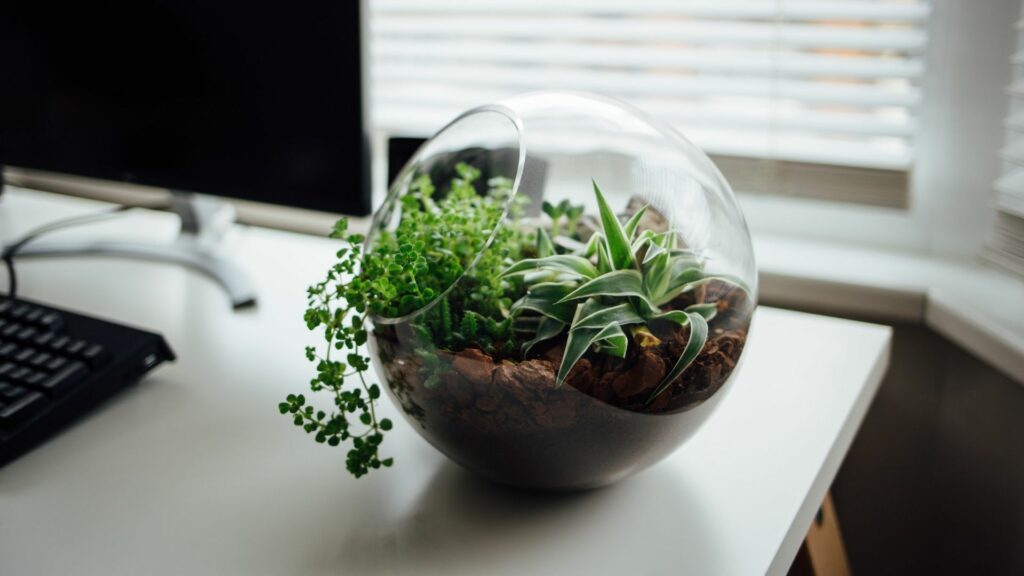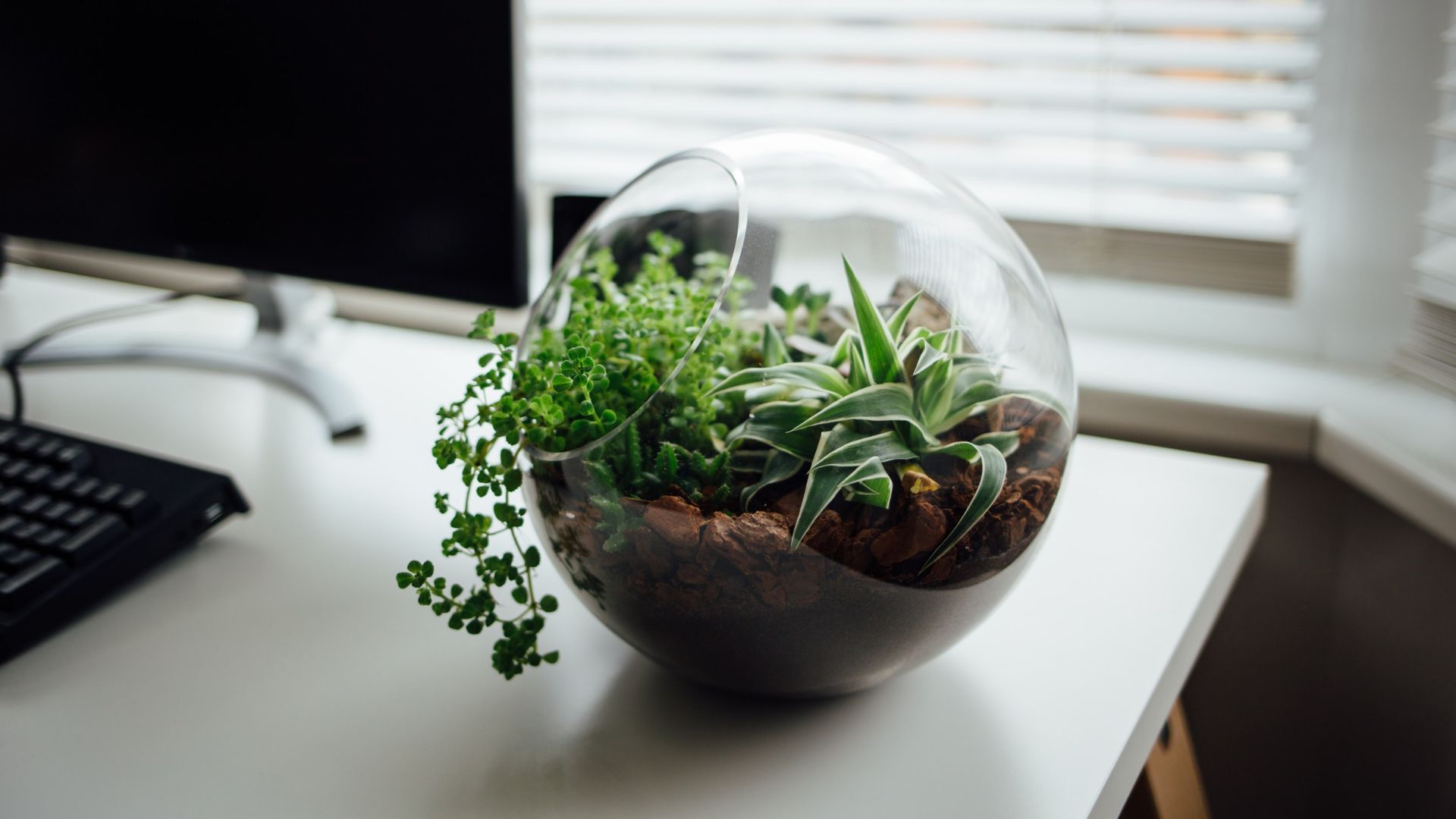 Terrariums Indoor Plant Displays
Terrariums can be good homes for plants such as succulents and air plants. If you put multiple plants in the same container, make sure they have similar watering needs.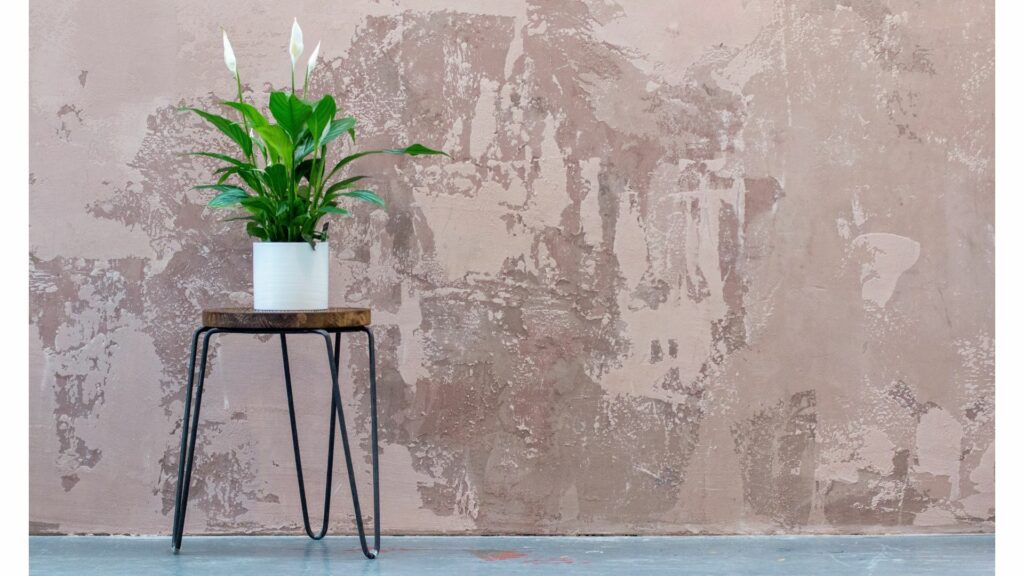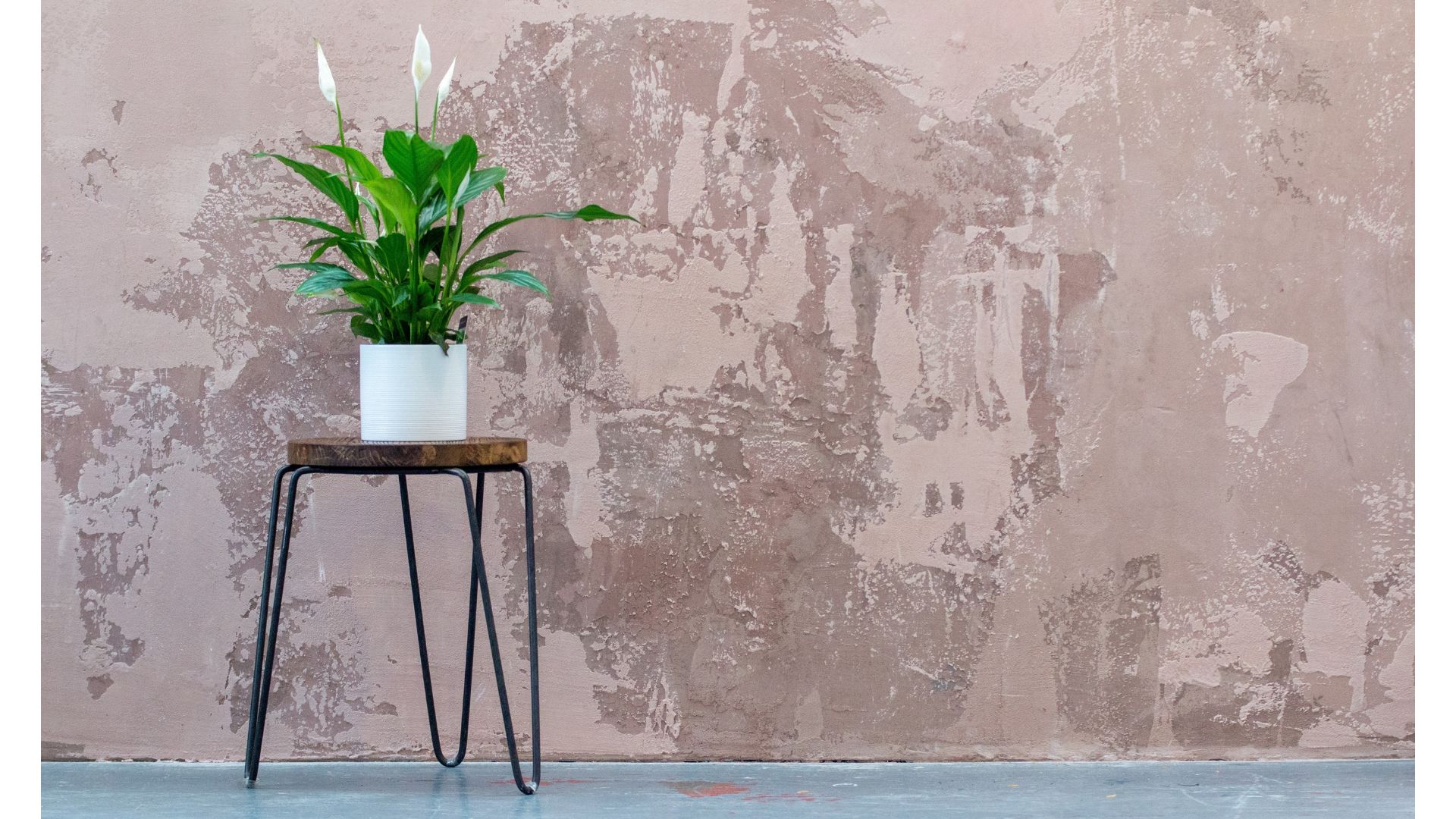 Plant Stands for Indoor Plant Displays
Plant stands come in a variety of shapes and sizes, ranging from side tables designed to hold one pot to multi-shelved stands to hold a variety of plants, to wrought iron designs that serve as both art pieces and functional stands.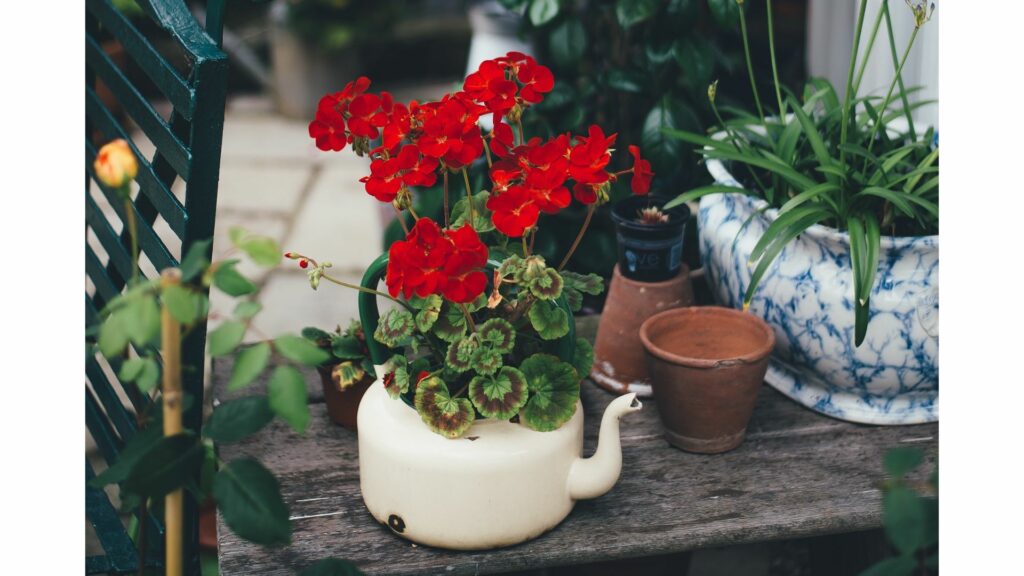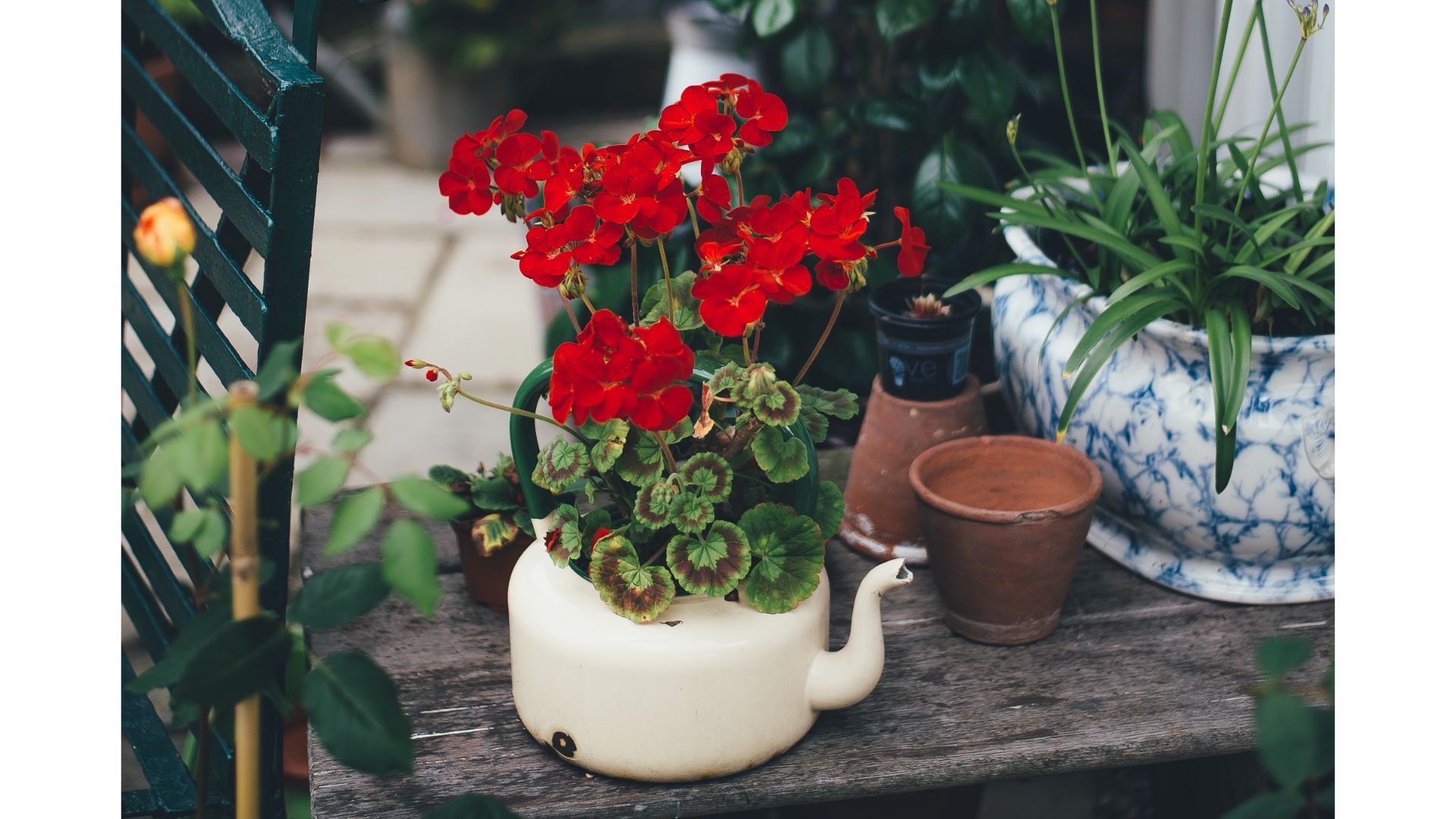 Recycled Teapot and Mug Indoor Plant Displays
Vintage teapots and mugs can be upcycled into gorgeous planters and vases. You may need to drill holes in the bottom of them to ensure proper drainage for any potted plants.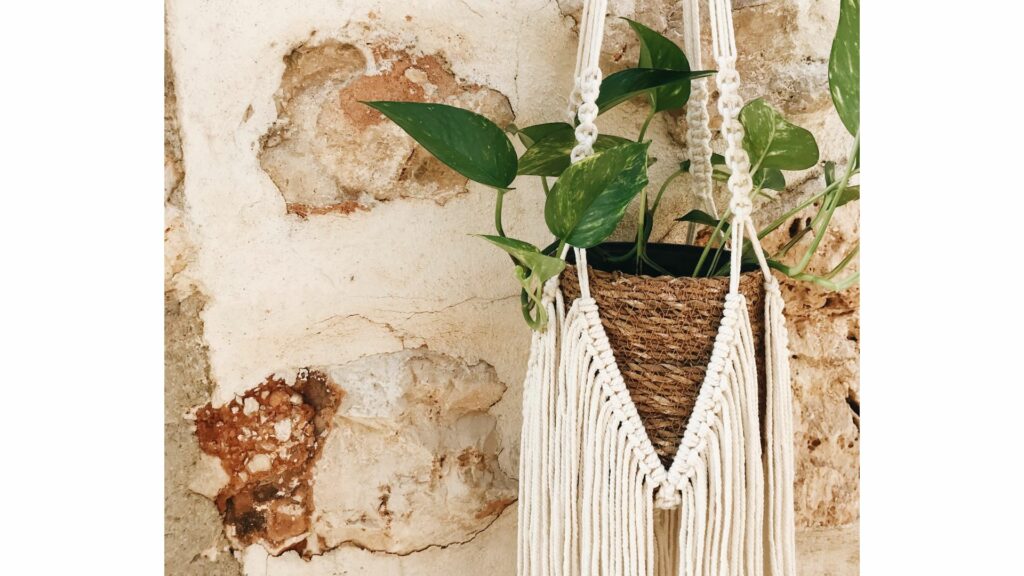 Rope Wall or Macramé Indoor Plant Displays
Indulge in imaginative ideas in plant displays. A rope wall is used as a living art piece. Plants are trained to vine up the ropes. A palm in a white container at the bedside adds to the composition the feeling of lightness and space.
Add-Ons For Your Plant Display
Fresh-Cut Or Living Flowers
While houseplant displays make up the backbone of your design, include fresh-cut flowers to enhance your displays. This includes seasonal plants such as poinsettias, Christmas cacti, Easter lilies, and spring bulbs.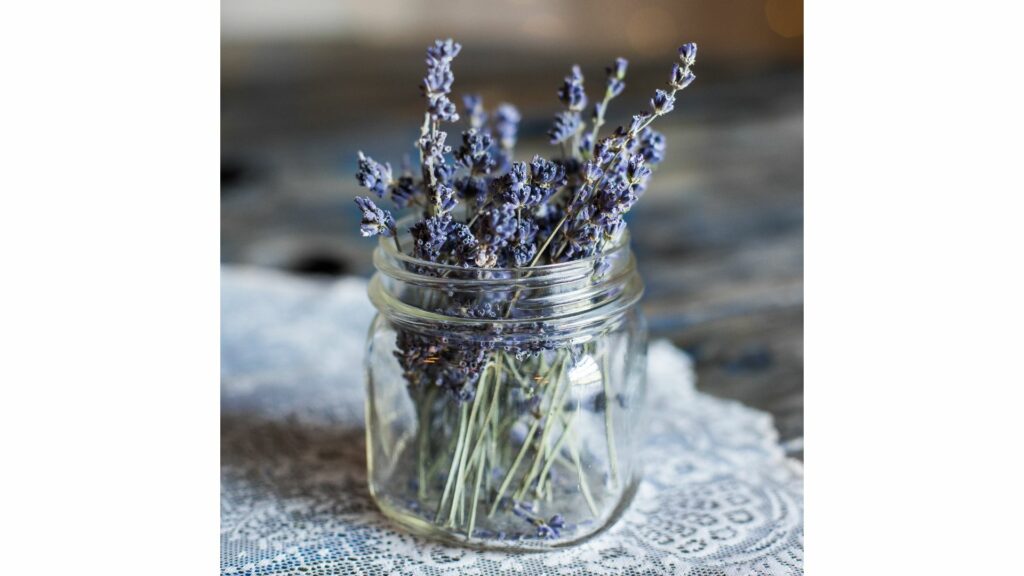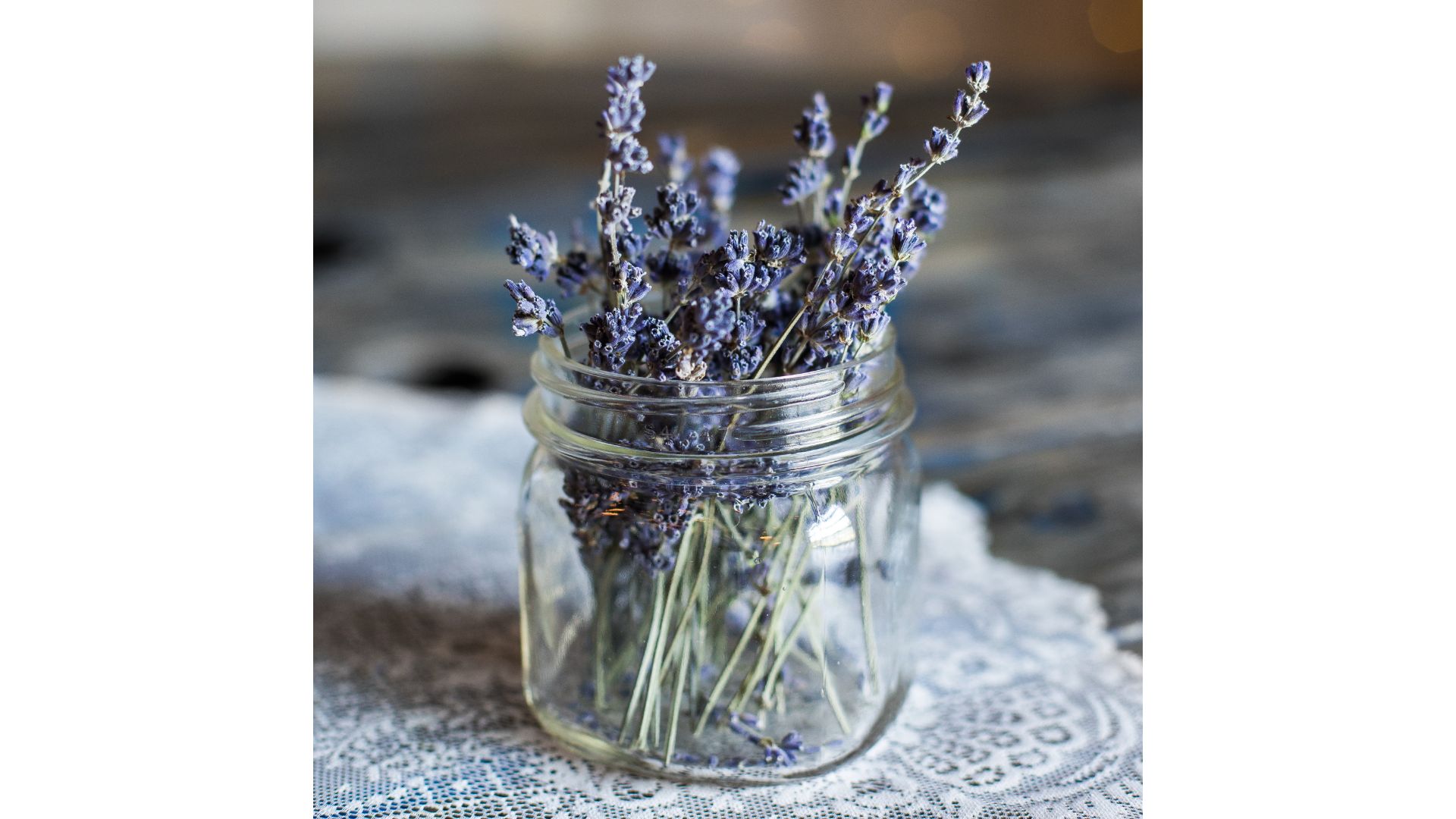 Dried Floral Arrangements
Dried flower arrangements bring a sense of the outdoors into your home. Add dried stems of assorted plants in stylish vases and planters. While fresh flowers have a short life span, dried flowers provide lasting color without any maintenance needed for live or cut arrangements.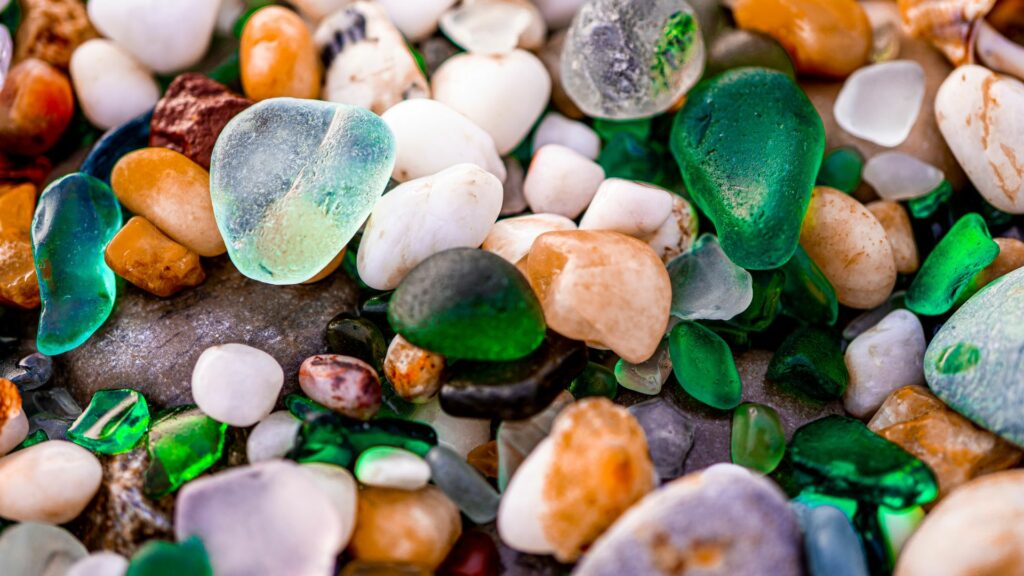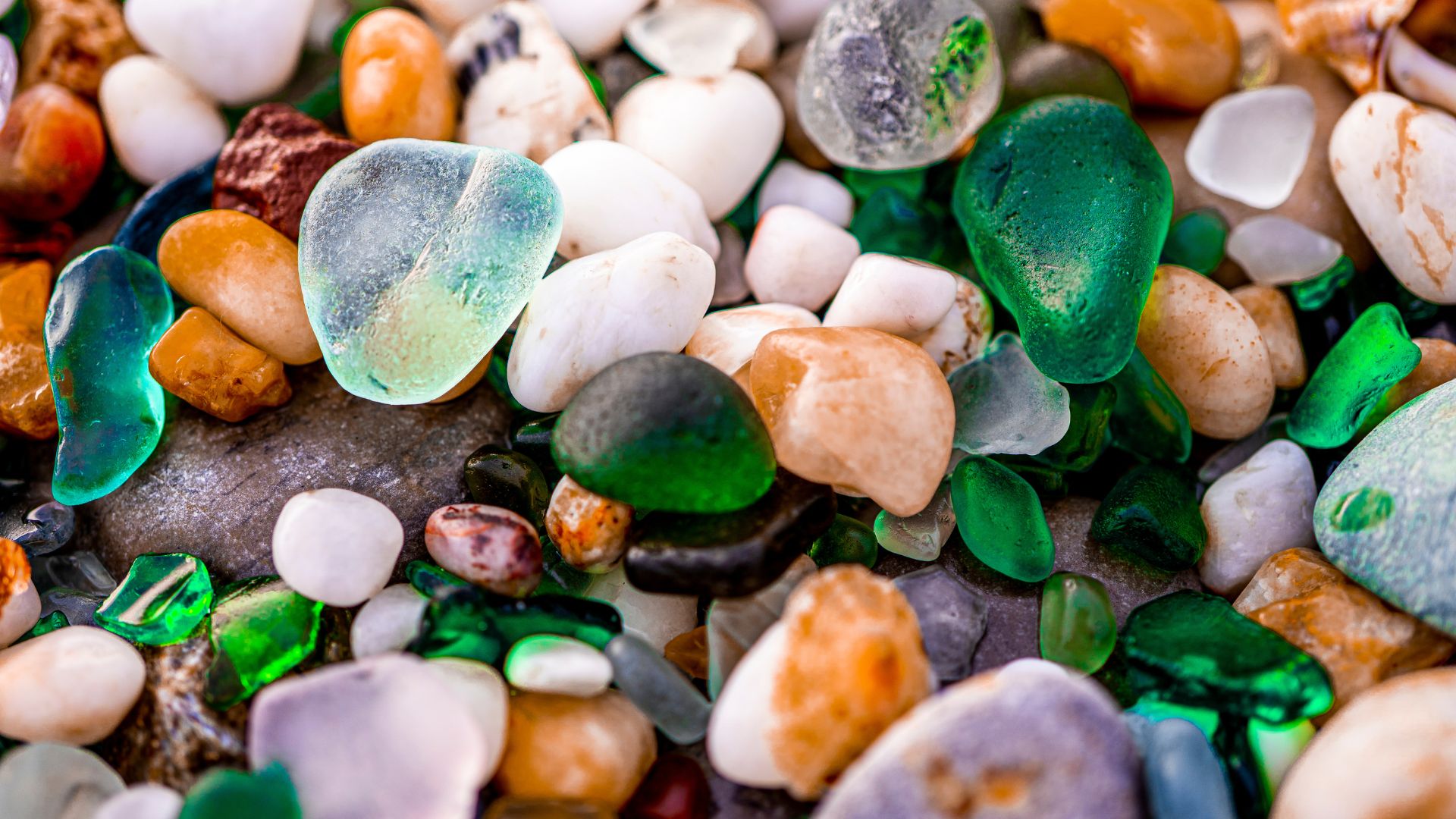 Colored Stones, Rocks, and Beads
Add colored stones or pebbles to the base of a plant display to tie a composition together while adding color and interest. They can be placed on the surface around a potted plant, in a drip dish or on the soil, or in a glass vase or container. Craft stores and places that sell aquarium supplies can be great places to look for a variety of colors, shapes, and textures.
Maintenance
Your plant displays will need regular maintenance to keep them happy and healthy.
Remove damaged or yellow leaves. Yellowed leaves may be at the end of their lifecycle, or can be an indicator of a problem. Learn more about plant color and health.
Clean foliage with a damp sponge or leaf shine spray to remove dust particles.
Rotate plants every few weeks to ensure they receive even light on all sides.
Treat any new plants with Earth's Ally 3-in-1 Plant Spray. This will prevent them from bringing  pests–such as spider mites or powdery mildew–into your home or office. Then treat all of your plants on a weekly basis to prevent new problems from developing. Check periodically for insects and diseases.
We'd love to hear how you're using Earth's Ally 3-in-1 Plant Spray. Share your experience and stay connected with the #EarthsAlly community on Facebook, Instagram and Twitter for access to our latest blog posts, giveaways and exclusive promotions.
Keep Growing Your
Gardening Knowledge
Join the Earth's Ally newsletter for organic gardening tips, exclusive promotions and the latest product updates.