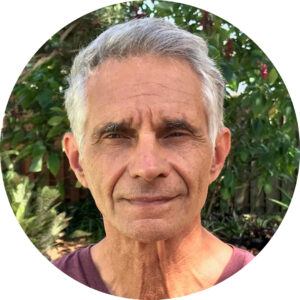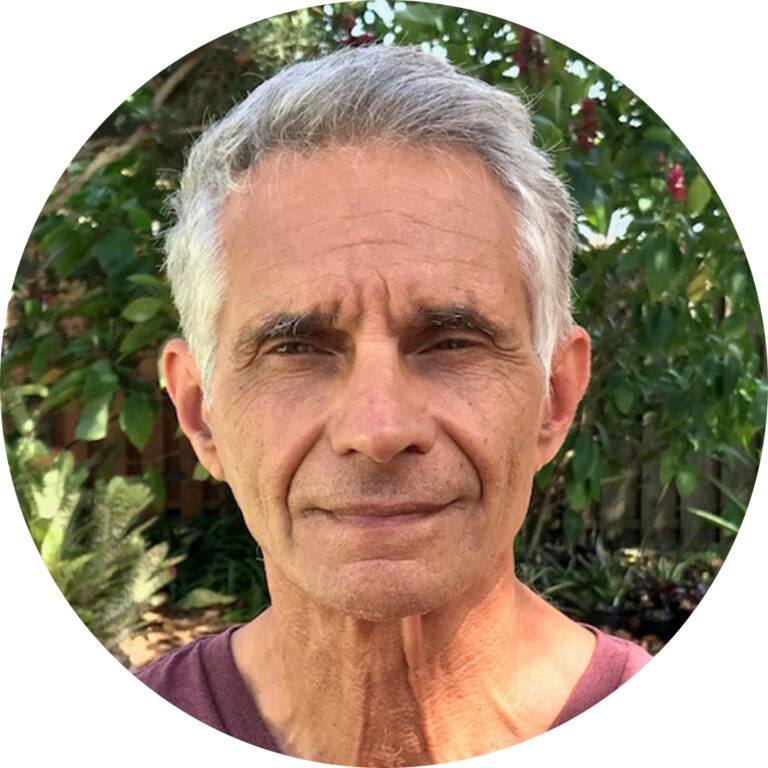 By Angelo Randaci, Earth's Ally Horticulturist
Angelo's passion for plants has led him to explore many areas of horticulture including research, grounds management, technical training, design and nursery management.
Extreme weather has dominated the news this summer with average worldwide temperatures hitting new highs. The heat index reached close to 110° F from Texas to Florida. If this cycle continues, consider replacing your garden with heat tolerant plants. Here are some suggestions:
Related: Plant Heat Stress Symptoms & Prevention
Vegetables
Consider planting okra, eggplant, sweet potatoes, peppers, cucumbers, and melons. These vegetables are very heat tolerant but sound gardening practices such as mulching and providing shade via shade cloths will improve the quality of your harvest.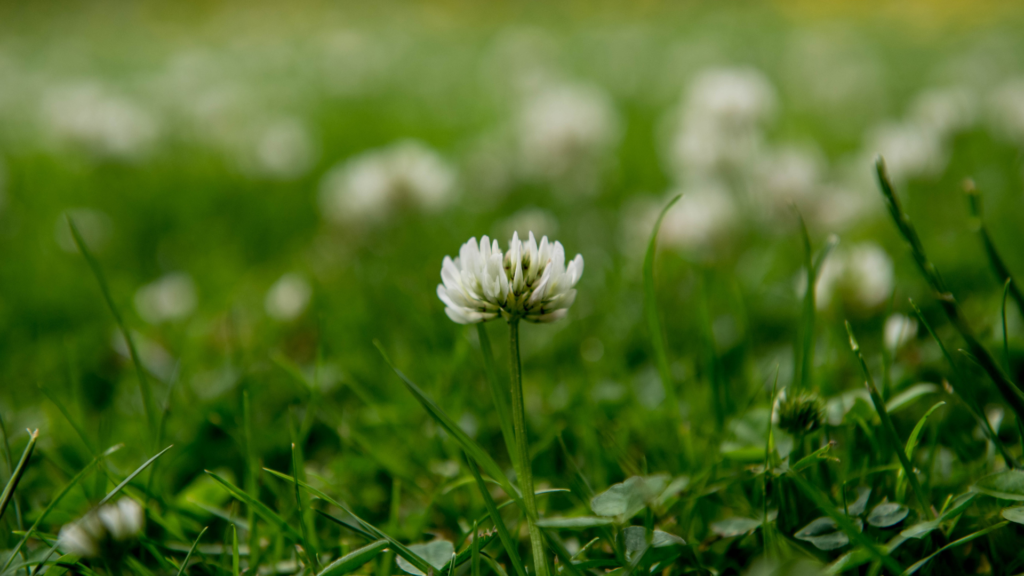 Turf Alternatives
Maintaining a traditional lawn is difficult in times of excessive drought and heat. This is especially true of cool-season grasses such as Kentucky bluegrass and fescues that go dormant in the summer. Consider replacing all or some of your turf with native plants hardy in your area. You will save on your water bill while adding lots of color to your landscape.
Related: Beauty and the Blemish: 5 Organic Lawn Alternatives
Heat Tolerant Plants: Annuals & Perennials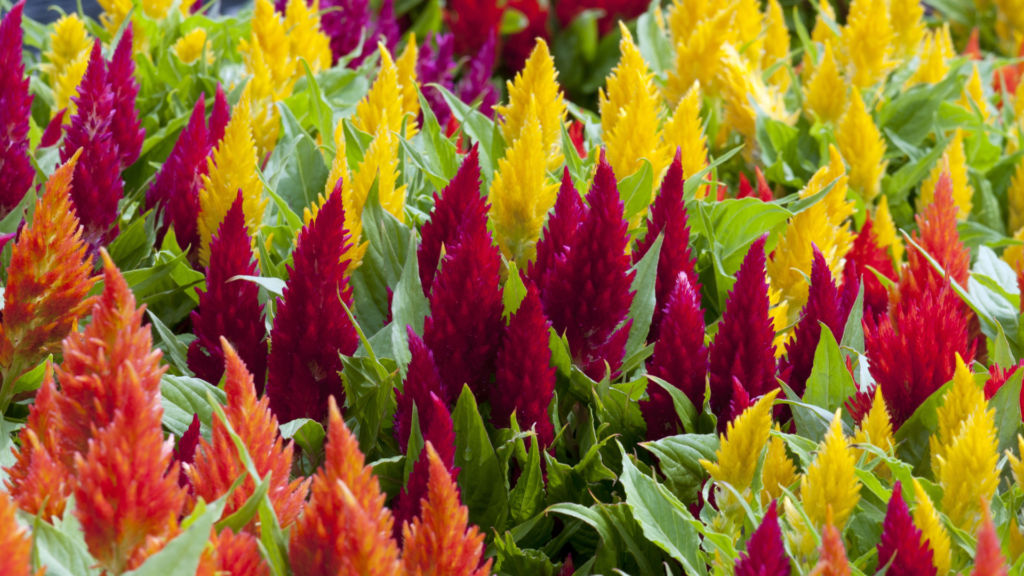 Celosia (Celosia argentea)
Celosia is a perennial in zones 10 and 11, but grown as an annual throughout most of the country. Celosias come in orange, purple, red, orange, yellow, and white and various sizes.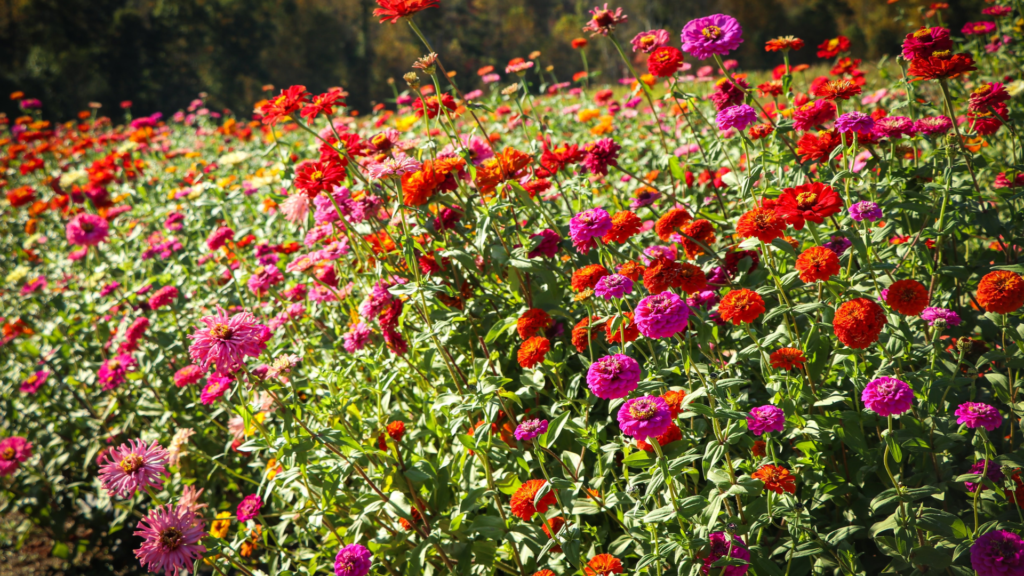 Zinnias
Zinnias are well-known annuals that can take the heat. They are prolific, blooming all summer, and will flourish.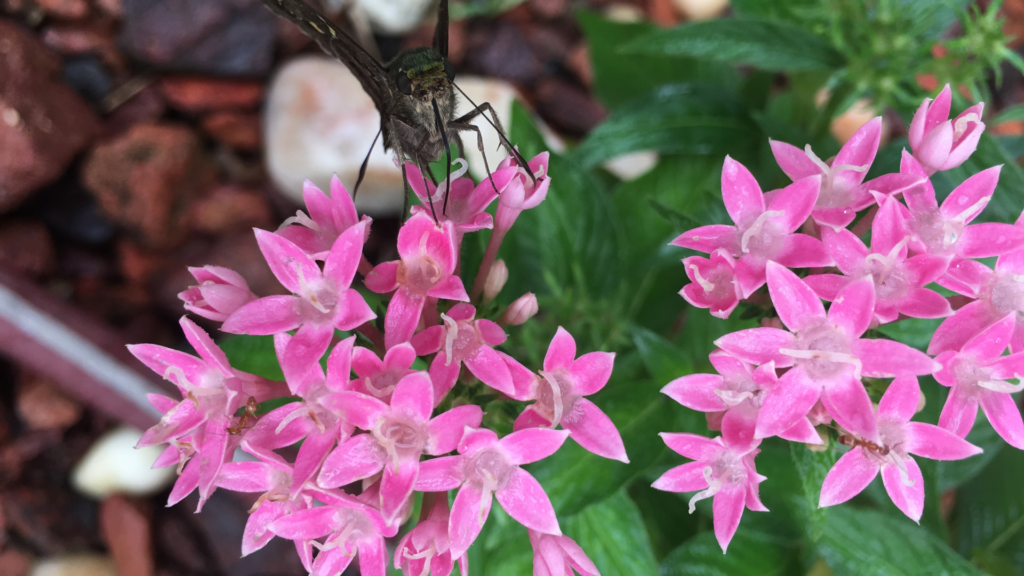 Egyptian Star Cluster (Pentas lanceolata)
Pentas is widely grown as an annual in zones 3-9, but perennial in zones 10 and 11. It grows up to 3 feet tall and the star-shaped flower clusters come in reds, pinks, and purples.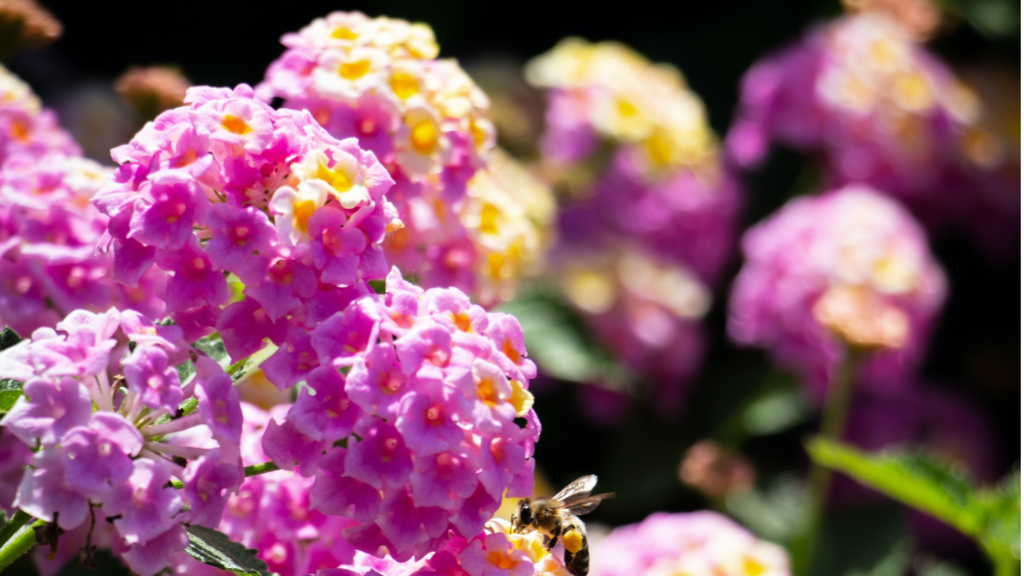 Lantana (Lantana camara)
Lantana should be treated as an annual growing around 12" tall in zones 7-9 but there is a second variety that is perennial in zones 10 and 11, where it is a small shrub. The foliage is scented and flower clusters come in yellows, oranges, pinks, reds, and bi-colors.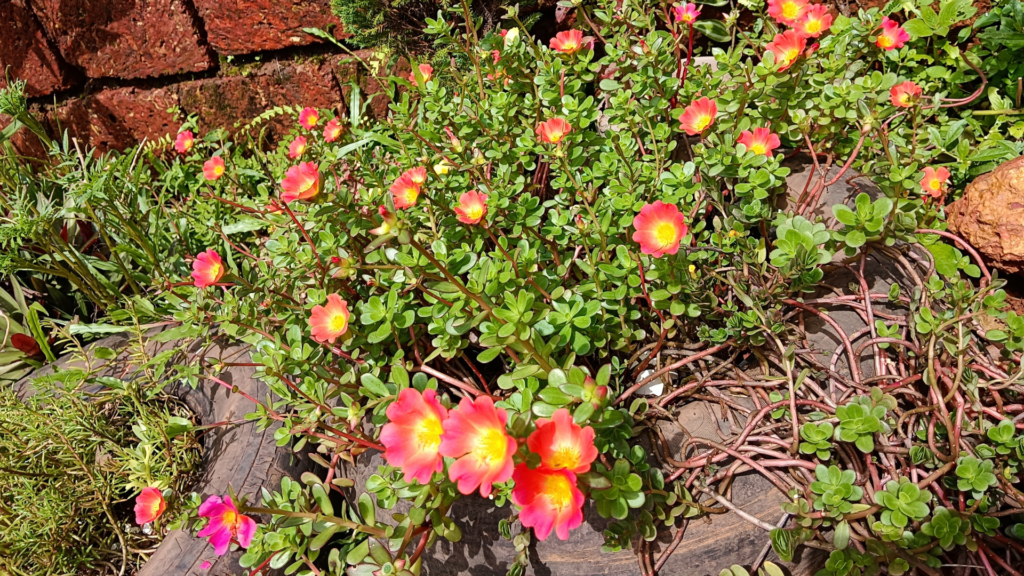 Moss Rose, Purslane (Portulaca sp.)
Moss rose is grown in most zones as annuals, but perennials in zones 10 and 11. Portulaca is an extremely drought and heat-tolerant plant with fleshy, succulent leaves and rose-like flowers in pastel hues of pink, red, yellow, orange, white purple, or bicolored. Moss rose makes a perfect low-growing ground cover either in soil or hanging baskets.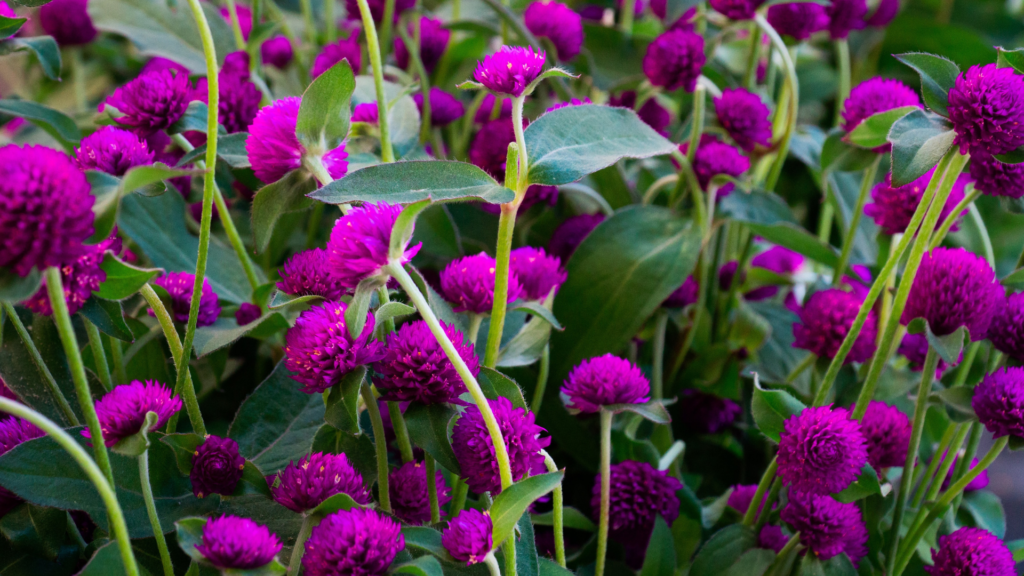 Globe Amaranth (Gomphrena globosa)
Gomphrena is a unique plant with blooms that resemble tiny round pompoms. Flowers bloom all summer attracting butterflies and other pollinators. Flowers are also long-lasting when used in fresh or dried arrangements.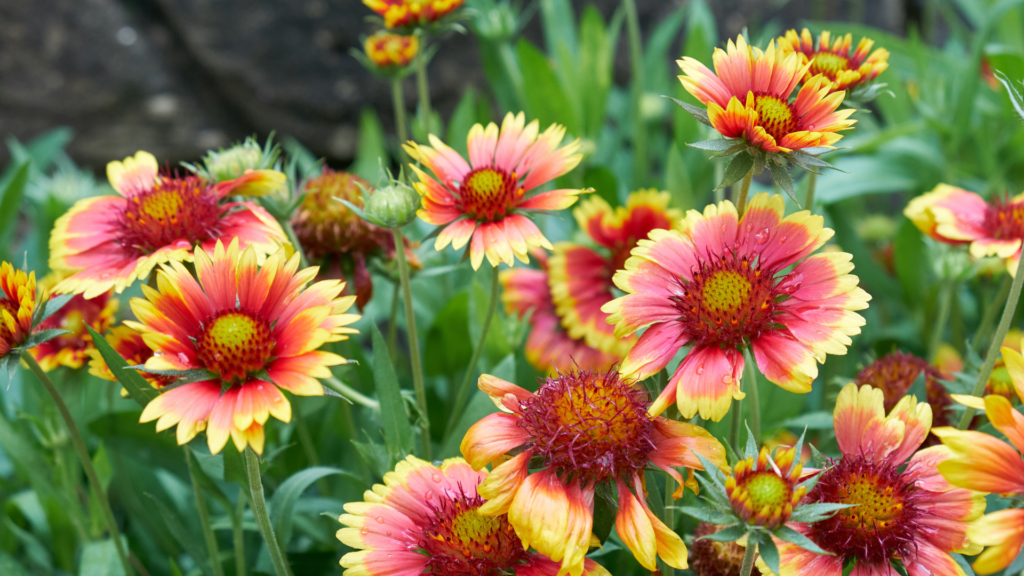 Blanket Flower (Gaillardia x grandiflora)
Blanket flower thrives in hot, dry temperatures, blooming from June through September with daisy-like blooms in a range of colors.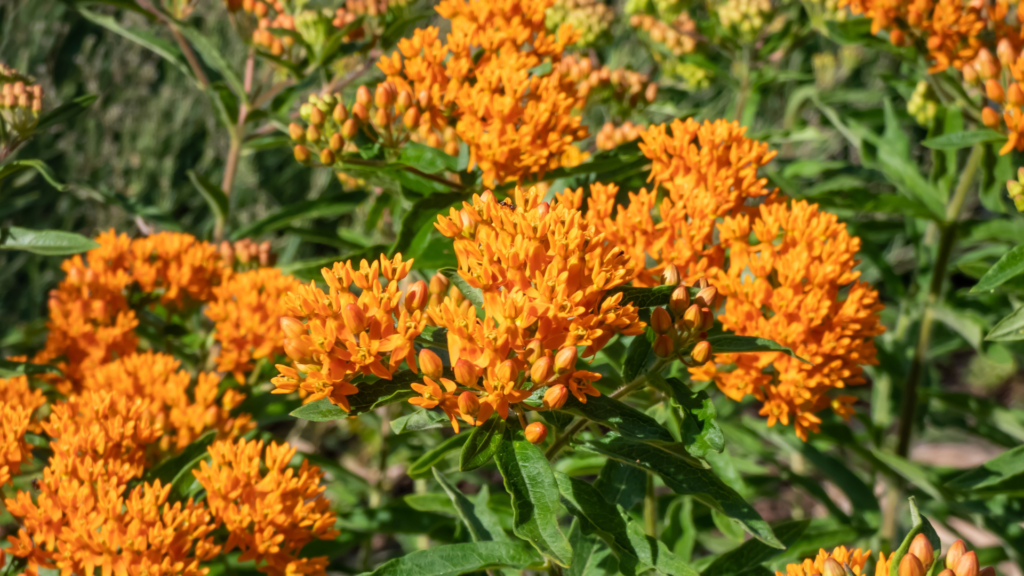 Butterfly Weed (Asclepias tuberosa)
Butterfly weed is a hardy perennial and prized for its bright orange flower clusters. Pollinators are attracted to this plant and milkweeds are critical to monarch butterfly survival. (12)
Succulents
Succulents are among the most heat- and drought-tolerant plants. Heat tolerance varies depending on the type but most can withstand temperatures up to 95°. Succulents native to desert regions can withstand temperatures over 100°. Give them at least 6 hours of full sun.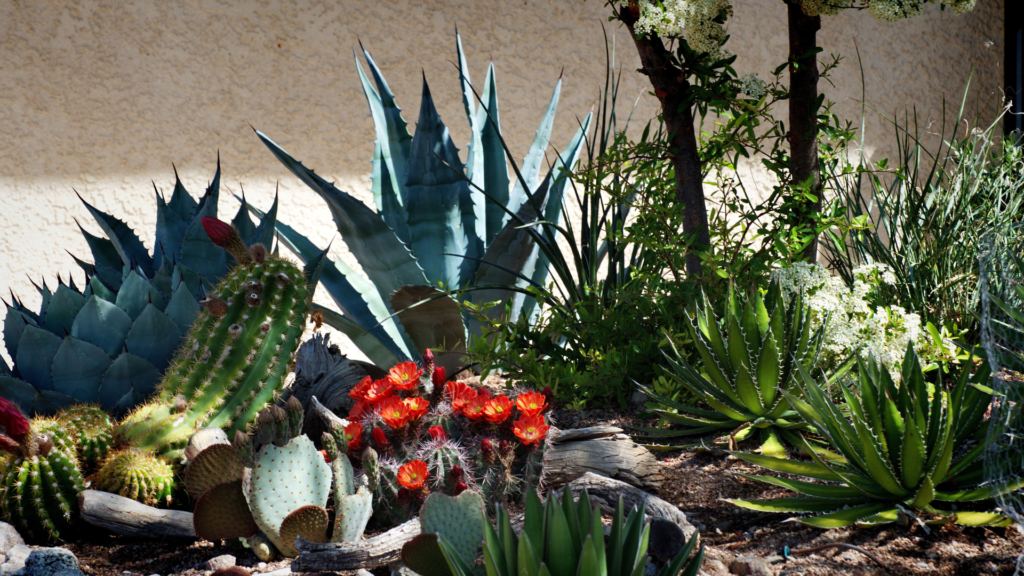 Agaves
Many agave species are unfazed by harsh sun and high temperatures. Agave americana, also known as Century Plant, is a large agave native to Mexico with blue leaves that can grow to 6 feet tall.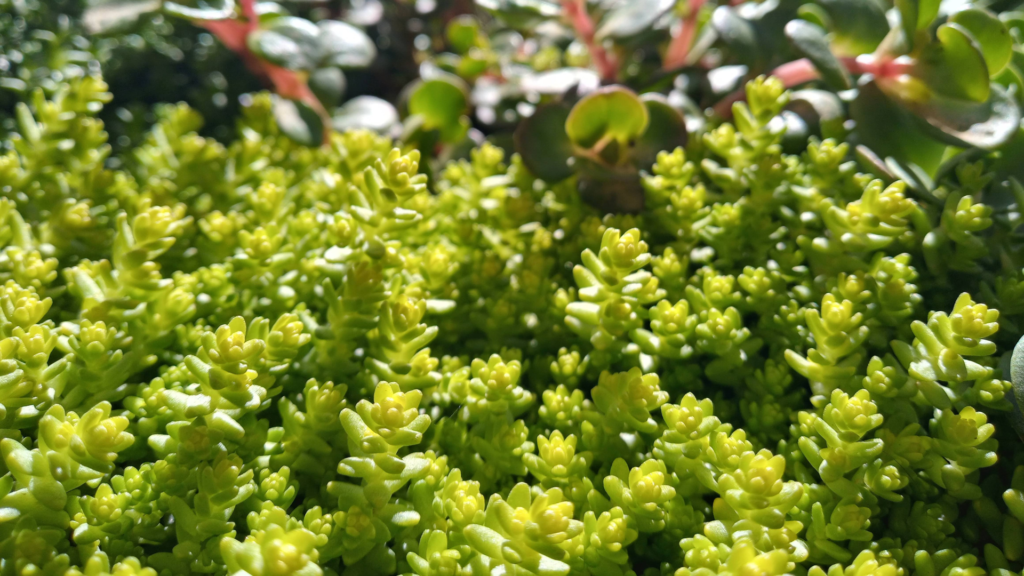 Sedums
Sedums belong to a large genus of succulent plants that are available in a variety of colors, shapes, and sizes. They provide long-lasting foliage color in the garden as well as star-shaped flowers that attract butterflies and other pollinators. Sun-loving sedums are highly adaptable to poor soil and hot dry conditions.
We'd love to hear how Earth's Ally products are helping you care for your plants! Share your experience and stay connected with the #EarthsAlly community on Facebook, Instagram and Twitter for access to our latest blog posts, giveaways and exclusive promotions.
Keep Growing Your
Gardening Knowledge
Join the Earth's Ally newsletter for organic gardening tips, exclusive promotions and the latest product updates.